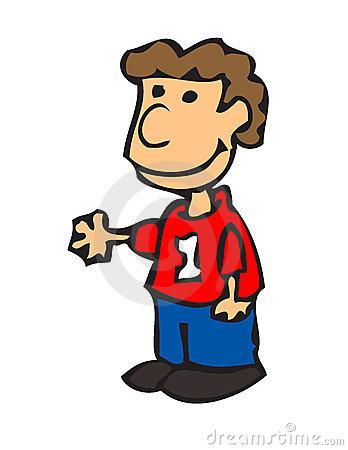 How do you feel about underaged (under 13) people using the internet in a social way?
No! I hate it! They need to wait until they're 13!!!
I've never came into a issue with it.
I love it! I'm underaged my self!
I love it! All my friends are underaged!
Other. (Please comment your reason why you picked this)
▼Scroll down for more polls▼
Comments (
8

)