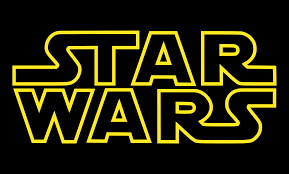 Why do you think George Lucas released 4,5,6 before 1,2,3?
Because 1,2,3 would ruin the big reveal of Luke Skywalker's father.
1,2,3 are just really a backstory for the real story, Luke Skywalker and the Rebel Alliance.
Jar Jar Binks should never be a first introduction to Star Wars.
Other - Leave in the comments!
▼Scroll down for more polls▼
Comments (
3

)