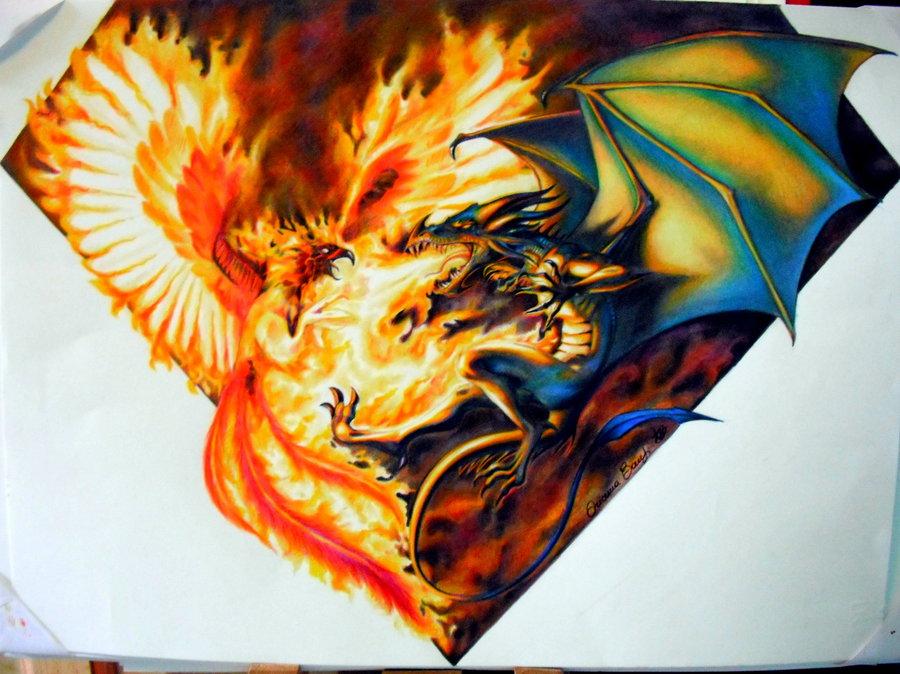 who would win,a Dragon or a Phoenix?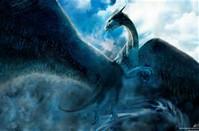 Dragons are powerful and strong and can be able to kill a Phoenix,but can be weakened by it. choose wisely.
Answer Link

a Phoenix is fast and strong but it can be beaten by a Dragon,but it can come back to life and weaken the Dragon. choose wisely.
Answer Link
▼Scroll down for more polls▼
Comments (
8

)