page
Ah yes, wedding to bring a couple closer together. Have a happy marriage Kitten_Snowflakes and Chris_Aftonsadboi
4 subscribers
4 members
by

Xx_lucid_ace_xX.on.yt.and.tt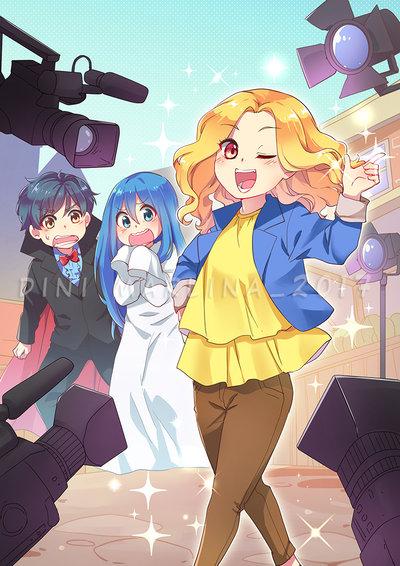 page
Any plays are allowed, but we have to make it. A parody xD welcome to place of fun & cringey Skits,short plays ,dramas.
2 subscribers
2 members
by

orangeade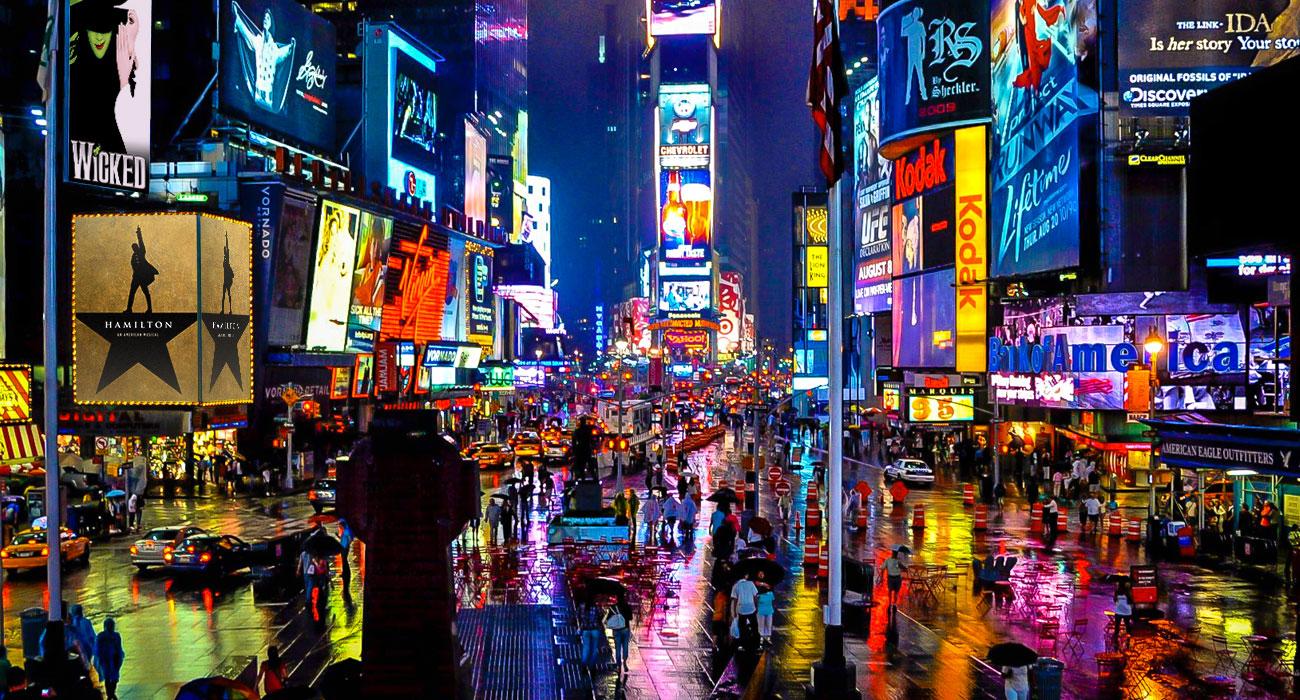 page
A Broadway page for any theater fan! Whether you want to talk about new musicals like Hamilton or Heathers, or talk about classics like Les Mis or Phantom, it's allowed! Post fanart, pictures, reviews, links, and so on!
11 subscribers
1 member
by

falsetthoes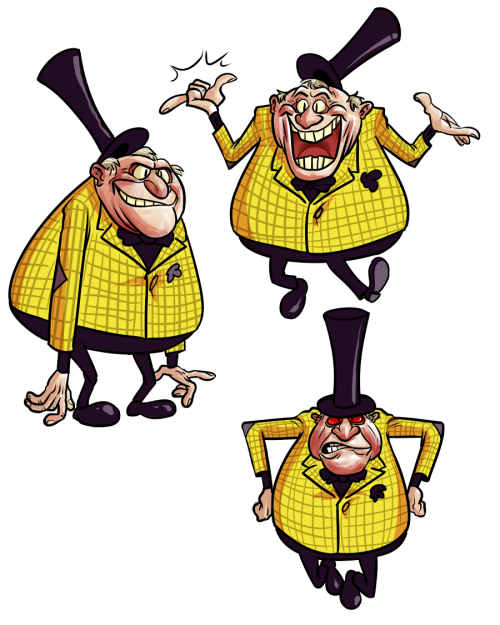 page
Funny, weird, and/or just plain stupid pictures of yours truly. Or if you just wanna hang out and talk. This is the place!
4 subscribers
2 members
by

thestanleyparable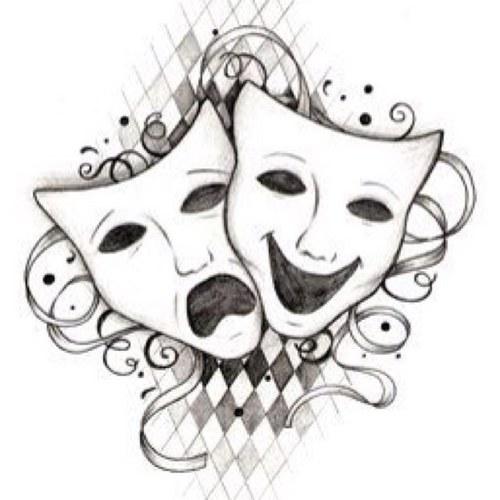 page
If you're into the theatre arts or drama or even the tech and/ or writing, come here! We can give tips on the arts to each other or just chat about awesome plays we've seen!
2 subscribers
3 members
by

A_Lady_of_Thespian_Court
page
I clicked only members can write posts on this page but it might not work. Anyhow, talk about Frozen, Wreck-it-Ralph 2, (yes, it's coming) and more! All at The Movie Talk. When you send a membership request tell us your favorit...
1 subscriber
2 members
by

ellotherelove
page
This is a little page I made about ME. However we have a few rules to put down before we can all be friends. Rule #1: No boys. (Unless their cute) RULE # 2: No alcohol ( unless there's enough to go around) Rule #3 : N...
2 subscribers
3 members
by

MAMA_UMBRIDGE
page
how you as a teenager can start poetry of your own all you need is determination
0 subscribers
1 member
by

theater
page
This is for my friend ally, as a thank you and hello. Ally doesn't need haters, so if all you want to do is hate, GO AWAY.
1 subscriber
3 members
by

catesonskates