The Thespian Society
If you're into the theatre arts or drama or even the tech and/ or writing, come here! We can give tips on the arts to each other or just chat about awesome plays we've seen!
On modern desktop browsers to select multiple photos, hold the Ctrl key (⌘ on Mac) while choosing photos. 35 photos per week limit. 5MB max/photo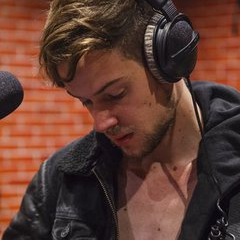 Doing Mulan for Drama Club!!!
on November 03, 2014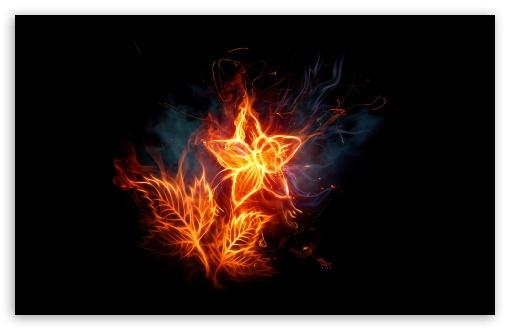 Joined the tech team we have to assemble any stage backgrounds, props and stuff in between scenes in under 4 minutes...
on October 31, 2014
Theatre Problems: That wrong but awesome feeling of satisfaction when that untalented, arrogant kid in your theatre class gets a smaller role than you.
on October 30, 2014
1
on October 30, 2014
1
on October 30, 2014
I just finished up my class plays with ElleyD! We did Fractured Fairy Tales and it was soooo much fun!
on October 30, 2014