Qfeast drama theatre
Any plays are allowed, but we have to make it. A parody xD welcome to place of fun & cringey Skits,short plays ,dramas.
On modern desktop browsers to select multiple photos, hold the Ctrl key (⌘ on Mac) while choosing photos. 35 photos per week limit. 10MB max/item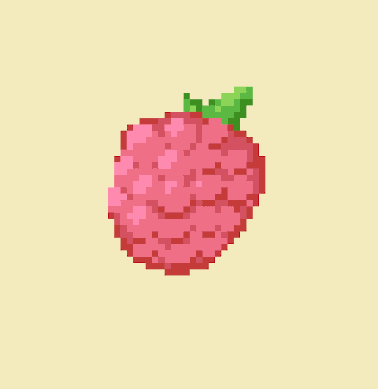 The first play of the week is....
Beauty and the beast , the parody
Anyone ready?
Choose your role
Beauty/Belle:
Beast:
Other character (comment below):
See More▼

Surprise character:
Script writer:
Director :
I'll choose the role that's left out
You can be audience too
on August 12, 2018