Broadway fans
A Broadway page for any theater fan! Whether you want to talk about new musicals like Hamilton or Heathers, or talk about classics like Les Mis or Phantom, it's allowed! Post fanart, pictures, reviews, links, and so on!
On modern desktop browsers to select multiple photos, hold the Ctrl key (⌘ on Mac) while choosing photos. 35 photos per week limit. 10MB max/item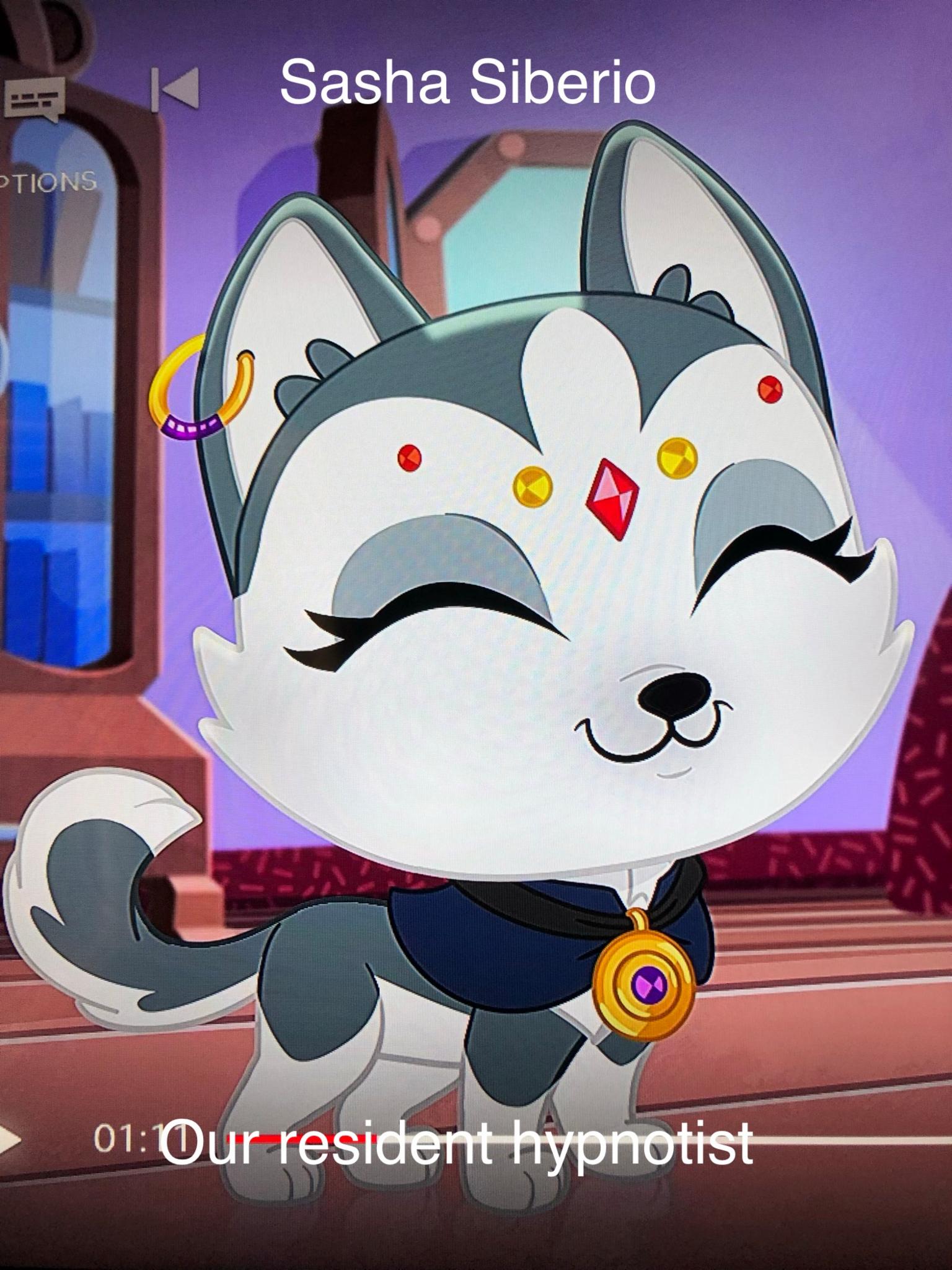 Last week on a Thursday I went to see Aladdin with my mom, sister, and my grandma and grandpa at the Eccles theatre downtown and the tickets are 67$
on May 20, 2019
Falsettos | Live From Lincoln Center | PBS
Meet the original "modern family" in this musical theater landmark.
on November 02, 2017
i know that not everybody has heard of falsettos so here's a link to the trailer! (it premiered on pbs and in movie theaters) i just want people to enjoy this show because it means so much to me!
https://www.youtube.com/watch?v=ZjnAHOdMQVk
Sneak Peak! FALSETTOS on Live from Lincoln Center
FALSETTOS ran September 29, 2016 - January 8, 2017 at the Walter Kerr Theatre.
on November 02, 2017
He'S tHeRe,
ThE pHanToM oF tHe oPeRa-
on October 30, 2017
on October 30, 2017
Which Falsettos Character Are You?
Homosexuals, Women with children, Short insomniacs, and a teeny tiny band. Which character from this Tony winning musical are you?
on October 30, 2017
hey people link some broadway quizzes thank
on October 30, 2017
0
on October 30, 2017
0
on October 29, 2017