Real relationships
This is a page where you can talk to your friends, even your girlfriends and vice versa.
On modern desktop browsers to select multiple photos, hold the Ctrl key (⌘ on Mac) while choosing photos. 35 photos per week limit. 5MB max/photo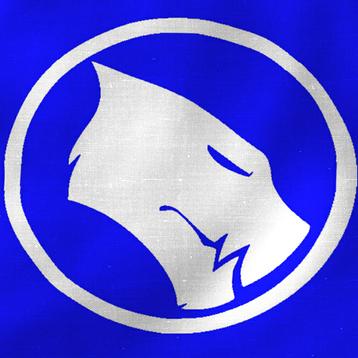 I am with
@Sky_the_Bunny.
I love you, hon!
on February 17, 2015
on January 17, 2015
-w- I ship a WHOLE bunch of people on Qfeast....
on January 08, 2015
I Ship Lots Of People On Qfeast.
on January 07, 2015
(I'm just gonna ship people I know IRL)

Sophie(me)x NOT TELLING
EmilyxEthan
ChristianxCassandra(this was from last year, they didn't date each other but what the heck...)
TinaxBrandon(JK......Or am I? >:3)
ChristianxSana(:/ Just did this out of Christian used to liking her...)
on January 07, 2015
Seriously? You could also ship, like yuri(girl x girl) yaoi(guy x guy) or regular. Just, don't go overboard, okay?
on January 07, 2015
:/ Kinda ironic that I'm a Valentine's girl but I never been in a relationship...
on January 07, 2015
I would subscribe to this, but I'm furever alone c:
on January 07, 2015