Qfeast Court
The Qfeast Court is for Cases Only. This page is used for things you think aren't ok or you'd like to report. We will have a jury, Judge and defendant also the accused. Each day we will work on a case to show proof(ECT.) Have a good day.
(deep voice)
*H3R TYR4NNY Y13LDS TH3 FLOOR W1TH 4 M1GHTY SW33P OF HER G4V3L*
TH1S RP 1S NOW 1N S3SS1ON. YOU MAY B3 ANY CH4R4CT3R (3XC3PT T3R3Z1 B3C4US3 1 4M T3R3Z1 FOR TOT4LLY F41R 4ND 1MPORT4NT L3G4L R3ASONS.)
(poppy please don't make fun of me this is a joke)
on March 25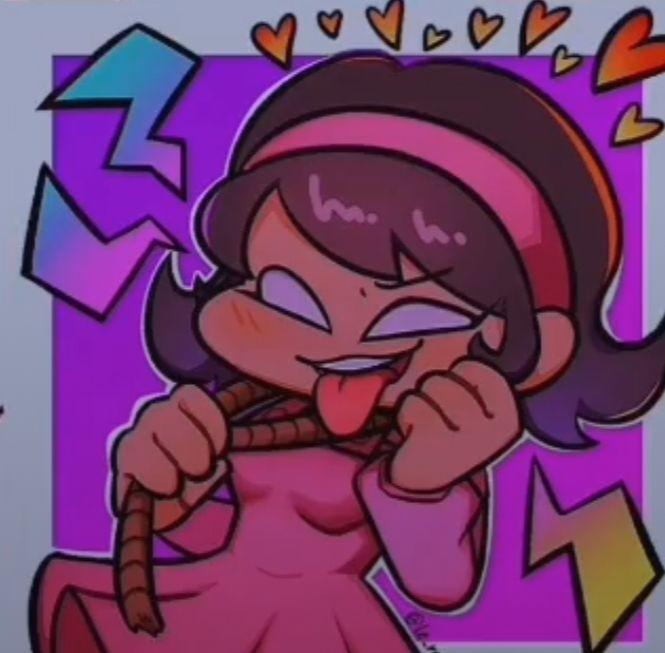 Page will be active tomorrow pm me for your cases so I can look into them thanks.
on March 24
on March 24
I don't have a case, but I do have a question. Are your Judge and Jury indifferent individuals that have no say in such cases?
on March 24
Any Cases anyone would like to share?
on March 24