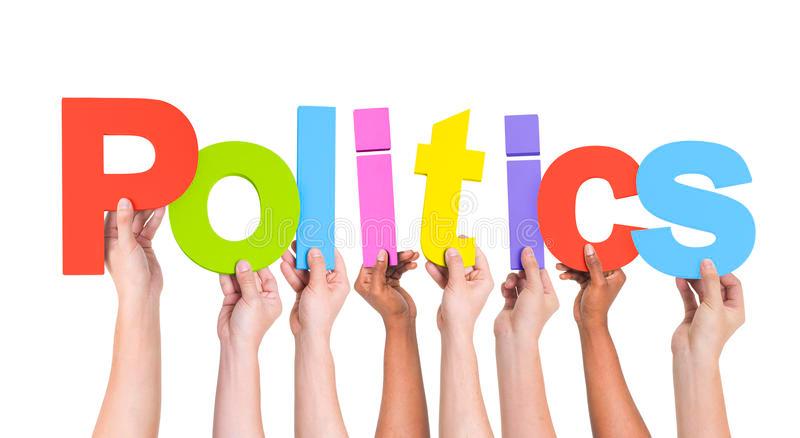 page
This is a group where you can talk about and debate politics with other Qfeasters and discuss issues affecting our world and nation today! Please be respectful of the opinions and beliefs of others.
0 subscribers
1 member
by

mittromney
page
The Qfeast Court is for Cases Only. This page is used for things you think aren't ok or you'd like to report. We will have a jury, Judge and defendant also the accused. Each day we will work on a case to show proof(ECT.) Have a...
2 subscribers
3 members
by

Mei_tehmiko21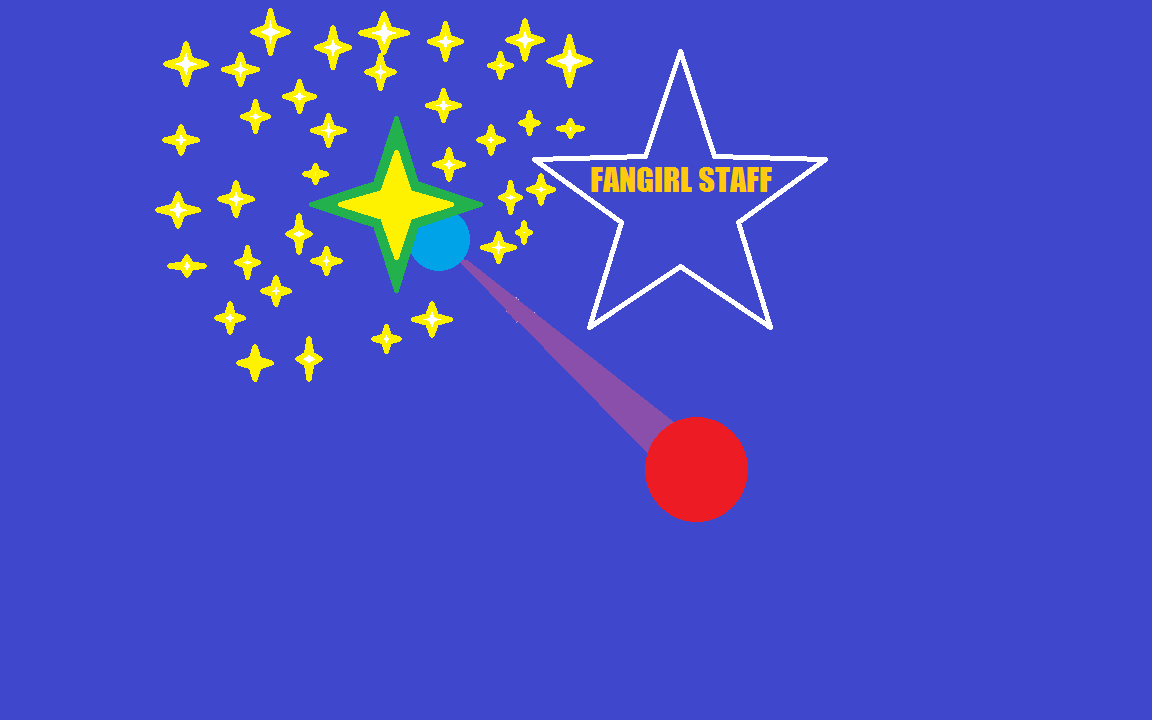 page
um... (off-key trumpet blow) Welcome to the CCFF, the Congregation of Cringey Fangirls and Fanboys! WE will now sing the Cringe Anthem!
6 subscribers
1 member
by

OneWeekAtKeishas