page
The Qfeast Court is for Cases Only. This page is used for things you think aren't ok or you'd like to report. We will have a jury, Judge and defendant also the accused. Each day we will work on a case to show proof(ECT.) Have a...
2 subscribers
3 members
by

Mei_tehmiko21
page
by the power invested in me by my 76 followers i have decided that i own this website now
11 subscribers
1 member
by

wikihow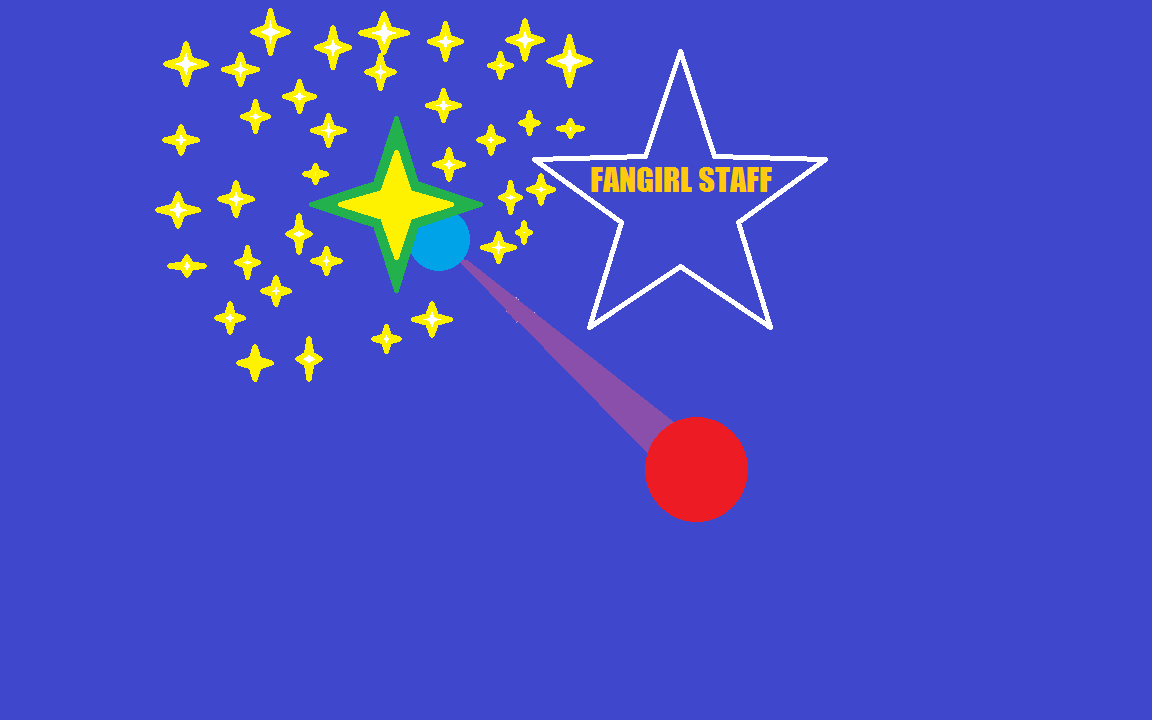 page
um... (off-key trumpet blow) Welcome to the CCFF, the Congregation of Cringey Fangirls and Fanboys! WE will now sing the Cringe Anthem!
6 subscribers
1 member
by

OneWeekAtKeishas