Depression Page
For those of you out there battling depression, this page can help. I always try to answer everyone's questions on this page, and I will be here when you need to talk. Feel free to just let loose here - whether it's sadness, fear, or anger. You don't have to worry; just talk. If you're upset that no one understands you; or contemplating suicide; or going through a hard time in your life; or just really depressed - everyone else on this page will try to help, and so will I. PLEASE: No haters or swears!
On modern desktop browsers to select multiple photos, hold the Ctrl key (⌘ on Mac) while choosing photos. 35 photos per week limit. 5MB max/photo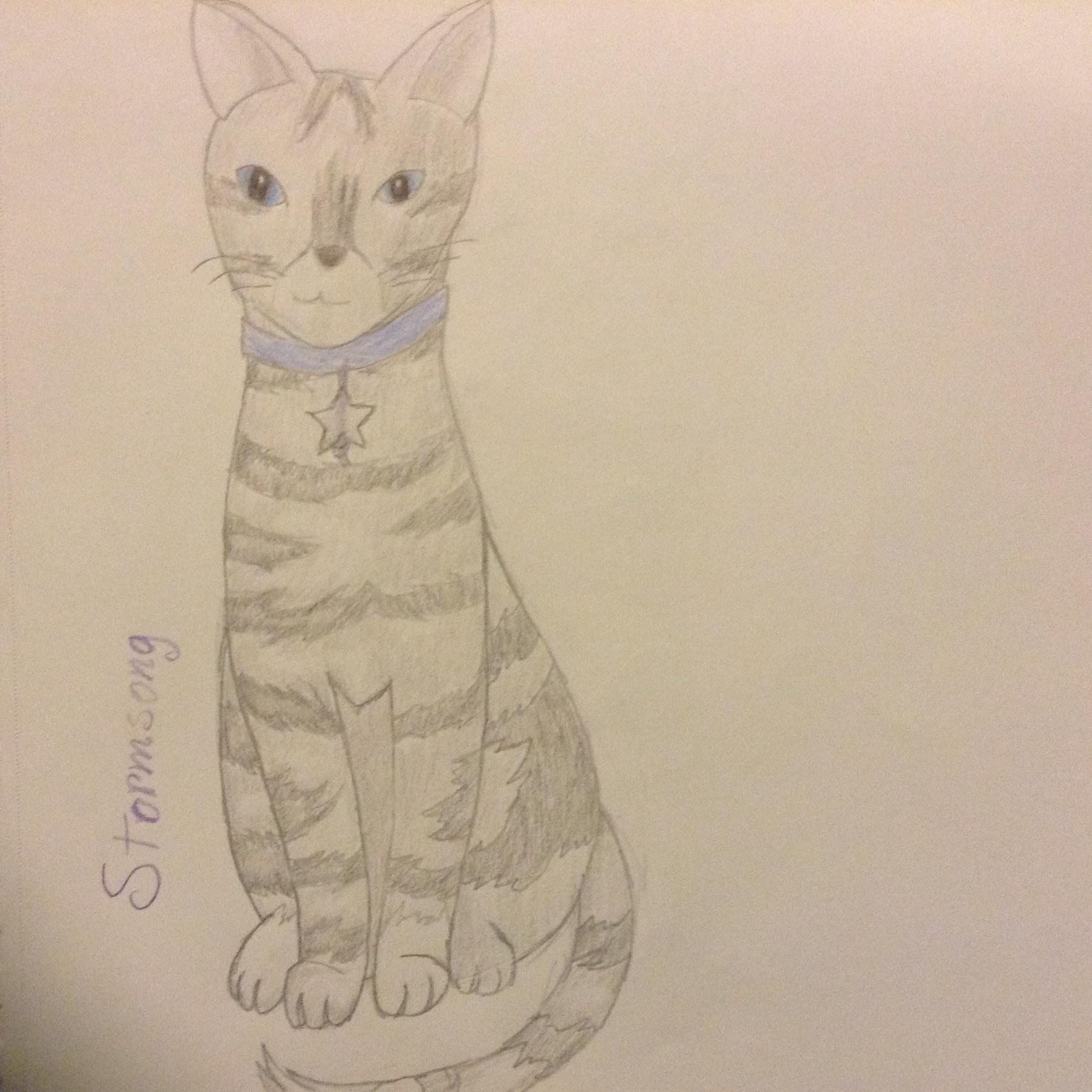 I don't know if anyone looks at this page anymore, but I still need to get this off my mind, so...
At this point I am sure I have some form of depression. It never was much of a problem until I stopped homeschooling to go into a public high school. At that point I had trouble making friends and became dependent on the few friends I did have. Over my first two years of high school most of my friends moved away and now I am at a different school. My grades have really been dropping
See More▼
because I feel too apathetic to try. This makes my mom really angry, and when she asks why my grades are so bad I don't even have a reason to give her. I don't think she really sees anything wrong despite the fact that the social worker, whom I see at my quarterly doctors visits, has said that I may have depression. I have no one I can just vent all my stress to anymore so it builds up until I can't take and I end up doing something harmful to myself.

If I have been a bother for posting something this long then I apologize.
on November 27, 2016
Tbh i was really depressed in 3rd grade and sometimes i get relapses to where im sad again :/
on May 31, 2016
I have mental depression. One time it caused me a heart attack at this age. I am very delicate too.
on May 05, 2016
I feel like I should post this. These are th systems to bipolar depersion:
•Depressed mood most of the day; feeling sad or empty, tearful
•Significant loss of interest or pleasure in activities that used to be enjoyable
•Significant weight loss (when not dieting) or weight gain; decrease or increase in appetite
•Difficulty sleeping or sleeping too much
•Agitation or slowing down of thoughts and reduction in physical movements
•Fatigue or loss of energy
See More▼

•Feelings of worthlessness or inappropriate guilt
•Poor concentration or having difficulty making decisions
•Thinking about death or suicide
on May 04, 2016
*glances around and sighs*
I've been fighting bipolor deprssion and suicidal thoughts for a couple of months. But I always keep my feelings bottled up. :/
on May 04, 2016
Nothing about me matters anymore...
on May 04, 2016
I have a page named RIQP (Random Interesting Qfeast Page) and it got profile page even through it isn't that at all!
on May 04, 2016
Tbh

My therapist doesn't really seem to help and I have a nagging feeling this might stick with me for the rest of my life
on May 03, 2016