The Rant Page!
We all get mad. Sometimes, we get SO mad that we just want to scream at all the idiots in the world that THEY'RE WRONG! This page is for those of us who just want to let it out. Rules: No haters. No swearing. No talking about inappropriate things. No uploading pictures unless they illustrate your point. No uploading inappropriate pictures. No ranting about Qfeasters. No arguing with someone unless you use respectful language.
On modern desktop browsers to select multiple photos, hold the Ctrl key (⌘ on Mac) while choosing photos. 35 photos per week limit. 10MB max/item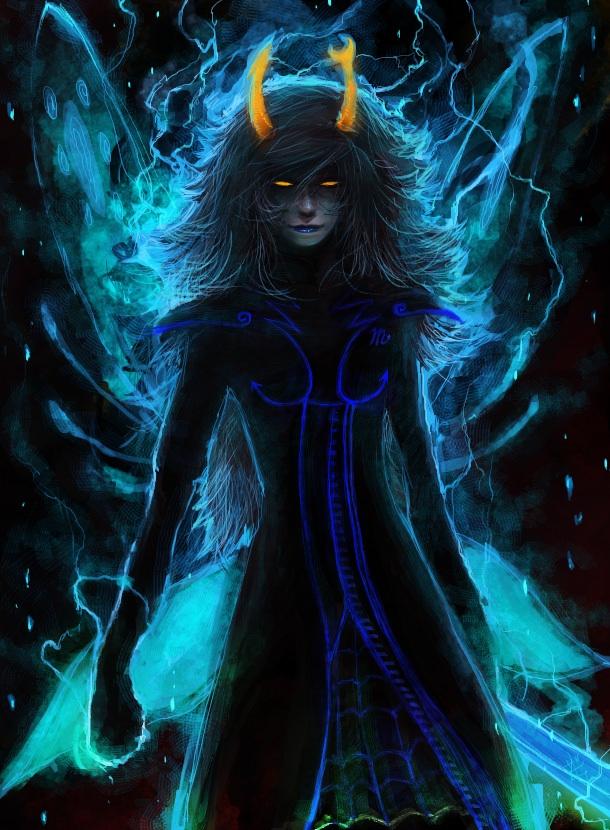 on June 19, 2015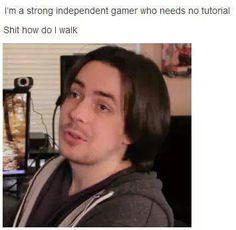 I hate when people complain about grammar and yell at people for spelling something wrong when their first language was not English or they were never taught due to money and such.
on June 17, 2015
on June 17, 2015
A USER THAT IM NOT MENTIONING KEEPS DOING DRAMA AND ADMITS TO TRYING TO PISS MEH OF AND THEN STARTS CRYING AND LOOSING FRIENDS >:)
on June 17, 2015
I lose my mind when people treat animals like they're lower than us.
Like we're superior.
Like we're smarter.
Well guess what?
We're just ignorant monsters.
I don't care if a million people start hurling "facts" at me because guess what? Science is a belief. And although I learn it I don't believe most of it.
JUST BECAUSE THEY ARE DIFFERENT, IT DOES NOT MEAN THEY ARE INFERIOR.
See More▼

JUST BECAUSE THEY HAVE A DIFFERENT MINDSET, IT DOES NOT MEAN THEY ARE DUMB.
BUILDING CITIES MAKES US STUPID NOT INTELLIGENT.
AND I COULD RANT ON MORE.
on June 14, 2015
I HATE IT WHEN PEOPLE ARE LIKE "Not bad...for a girl." LIKE THEY CAN GO (PONIES AND RAINBOWS) CAUSE THEY NEED A LIFE. Whenever someone says it, say thanks what a compliment and respond "You're not bad yourself...for a boy C: ." And throw the ball at their face if it's a sport that has balls. Then run away.
on June 14, 2015
I hate it when you thumbs up a post by accident, but you don't agree with it so you thumbs down, and you end up seeming mean.
on June 09, 2015
I hate it when I have an awesome quiz, a bunch of people take it and comment saying they love it, but don't rate. Then some hater or someone who just doesn't get the quiz and therefore shouldn't be rating at all takes the quiz and rates one star.
on June 08, 2015
I hate when you're arguing with someone and you know for a fact that they're wrong and they know it too but they keep arguing for no reason whatsoever.
on May 28, 2015
When someone says "I eat animals that were HUMANELY killed," I mentally go insane for the following reasons:

1. There is such thing as humanely murdering something?
2. The fact that you believe there is such thing as humanely murdering something.
on May 28, 2015
When people don't use correct capitalization, punctuation, or grammar, I get mad. I mean, are you REALLY so lazy that you can't stand to put "your" or "you're" instead of "ur"? Come on, people! The keys are all in the same row (except for the apostrophe)! And spelling - LOOK IT UP if you aren't sure what the spelling is! And if a dotted line is under it when you finish typing, that means you spelled it wrong! So you should probably "control+click" on the word and a menu will pop
See More▼
up that has possibilities for words you meant to type. And chances are, it's one of them. It's maddening how people are so lazy that they type:

**i opened my eyes got out of bed and went 2 my dresser "good morning" mom said she huged me and kised me then i went 2 school and had math class then reading by the time i got home my sis was home in her shiny new red car i said "how r u" she said "fine" then went 2 her room so i went to my room.**

...instead of:

**I opened my eyes, got out of bed, and went to my dresser.
"Good morning!" Mom said. She hugged me and kissed me.
Then, I went to school, and I had math class, then reading. By the time I got home, my sister was already home in her shiny new red car.
I said, "How are you?"
"Fine," she said. Then, she went to her room. I went to my room.**
on May 27, 2015
It makes me so mad when I hear people talk about hunting. People say animals are food; well, I have news for you - they're not! They're individuals with feelings, just like us, and they can also communicate with each other, like us, and they can feel pain - wait for it - like us. They're so much like us. Yet we murder them for their food which we - news flash - can actually live without. And did you know that a certain chemical used to break down meat was found in the saliva of
See More▼
carnivores, but not us humans? That PROVES that animals weren't "put on Earth for us to eat."
on May 27, 2015