Songs by Qfeasters
Write a song, type it down here! if you have a YouTube account with the song on it, you can post the link. Anyone can write anything they want to, and no h8rs, either, pls! No one will make fun of anybody's work if I have anything to say about it. Have fun and Sing on!
On modern desktop browsers to select multiple photos, hold the Ctrl key (⌘ on Mac) while choosing photos. 35 photos per week limit. 10MB max/item
Tomatoes are red
Because of the rain
I'll be Romano
You be my Spain
on March 14, 2017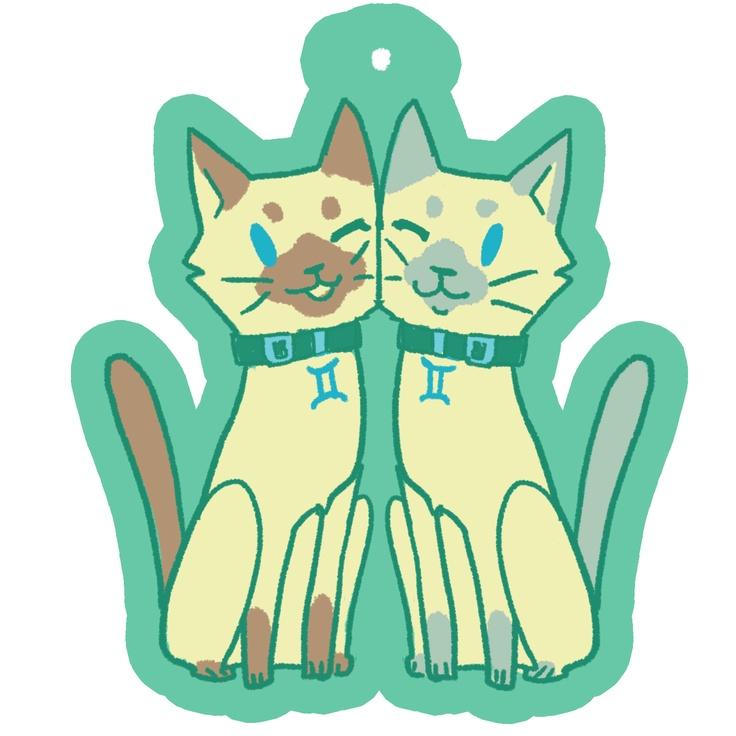 Bad Time (Genocide Sans song)
So you came here to kill me? Well ain't that funny. Let's KILL some time. Cuz' one step more...
...And you're gonna have a bad time.
(cool Megalomania remix)
You killed my brother, unforgivable
You killed my friends, you're despicable
We could have been good, good friends
See More▼

But you played No MERCY 'till the end
>'Till the end 'till the end<
I only got 1 HP
1 ATT
1 DEF ya see
but I can dodge
I got my shortcuts
but you're holding steady
Let's see if you're ready
>You Damn. Aren't. Ready.<
You killed my brother, unforgivable
You killed my friends, you're despicable
We could have been good, good friends
But you played No MERCY 'till the end
>'Till the end 'till the end<
Bones are flyin'
You keep on dien'
My eye ablaze
But you're not phased
>no no not phased<
You killed my brother, unforgivable
You killed my friends, you're despicable
We could have been good, good friends
But you played No MERCY 'till the end
>'Till the end 'till the end<
That locket you're wearing
Belongs to the first
First kid who fell down
They were the worst
I believe "Chara" was their name
They had a soul just like yours
I'll kill you just the same
on November 17, 2016
Rise up ( A Song I made for my book Ready For Action )
We been Denied [ deniiiiiied ]
But we don't miiiiiiiiiind, No leap we don't take
We've been running for miles upon miles not stopping once
We rise up to the Challenge,Rise up to the fight
GIVE IT ALL YOU GOT
Don't stop for nothing
See More▼

Keep up that paste you will go far
[ Lot music passes then fades into a piano solo ]
We been denied many times
For who we are
From the mistakes
We made are own lifes
[ two drum beats then a cool Music comes ]
We don't care We made our own lives
Don't tell us we're nobody
When we rise up to the challenges and you don't
We run for miles upon miles We rise up [ rise up... RISE UP ]
[ Short drum solo ]
WE RISE UP TO THE FIGHT,TO A CHALLENGE,WE RISE UP TO ANYTHING
And you ... Follow in our foot steps ... It'll lead you to victory
on October 18, 2016
Love and Die (a Five Nights at Keisha's song)
I sit here dreaming about my life
-I'm dead inside no place to hide your soul is mine-
Stuck on a stage letting out my silent strife
-I'll haunt your dreams not what it seems coming apart at the seams-
I stand here singing my Siren's Song
-my soul's an empty hole my life's not whole losing control-
See More▼

I'm losing control
To the monster inside
My undead life's not whole
There's no place for you to hide
-no place you can hide-
~~~~~
Run and hide just shut the door
Robots need souls, how 'bout one more
When I was alive I was dead inside
Your turn to love and DIE
on October 18, 2016