The Period Page
Hey everybody! This is gonna be a page where you can talk about your periods and if you've gotten, it if you haven't, if you do want it! I hope you enjoy!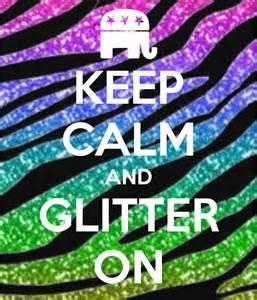 I want my period and so this morning I had a REALLY bad cramp so I got in the shower and when I got in I had LOADS of discharge dripping everywhere and when I got out the other side of my (Ovaries) started to hurt. Do you think I'll get my period soon?
on March 23, 2014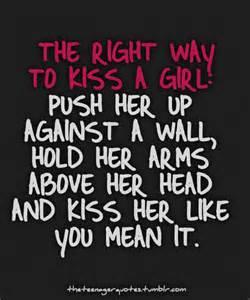 4
on March 20, 2014
I'm 12 my mom started when she was 12-13 my boobs have been developing for 8-9 months my mom got her period like a year after her boobs started developing I am a size 32A-32B bra. I have blonde thin pubic hairs, blonde hairs a couple stubs on my legs but no underarm hair. I get cramps occasionally, I just started to get bloated like within the last 2 months I have grown 3-4 inches and gained 8 pounds in the last 3 months. I weigh 75 pounds and I'm 4"8 (My mom is petite she is
See More▼
only 5"3 and 105 pounds) I get moody alot and then I feel bad! I wanna scream then cry then laugh, I crave alot of diff foods and I'm hungry all the time! I get discharge every other day, sometimes 5 days a week and sometimes I can feel it when I walk....ew! I know this might sound crazy but (Don't judge) I want my period!
on March 20, 2014