page
My brother almost died from Cancer (Retina Blastoma) and I wanted to learn more about Cancer ever since. People who have survived it, are fighting it and are family of those who are, or people who are curious like me.
3 subscribers
2 members
by Blues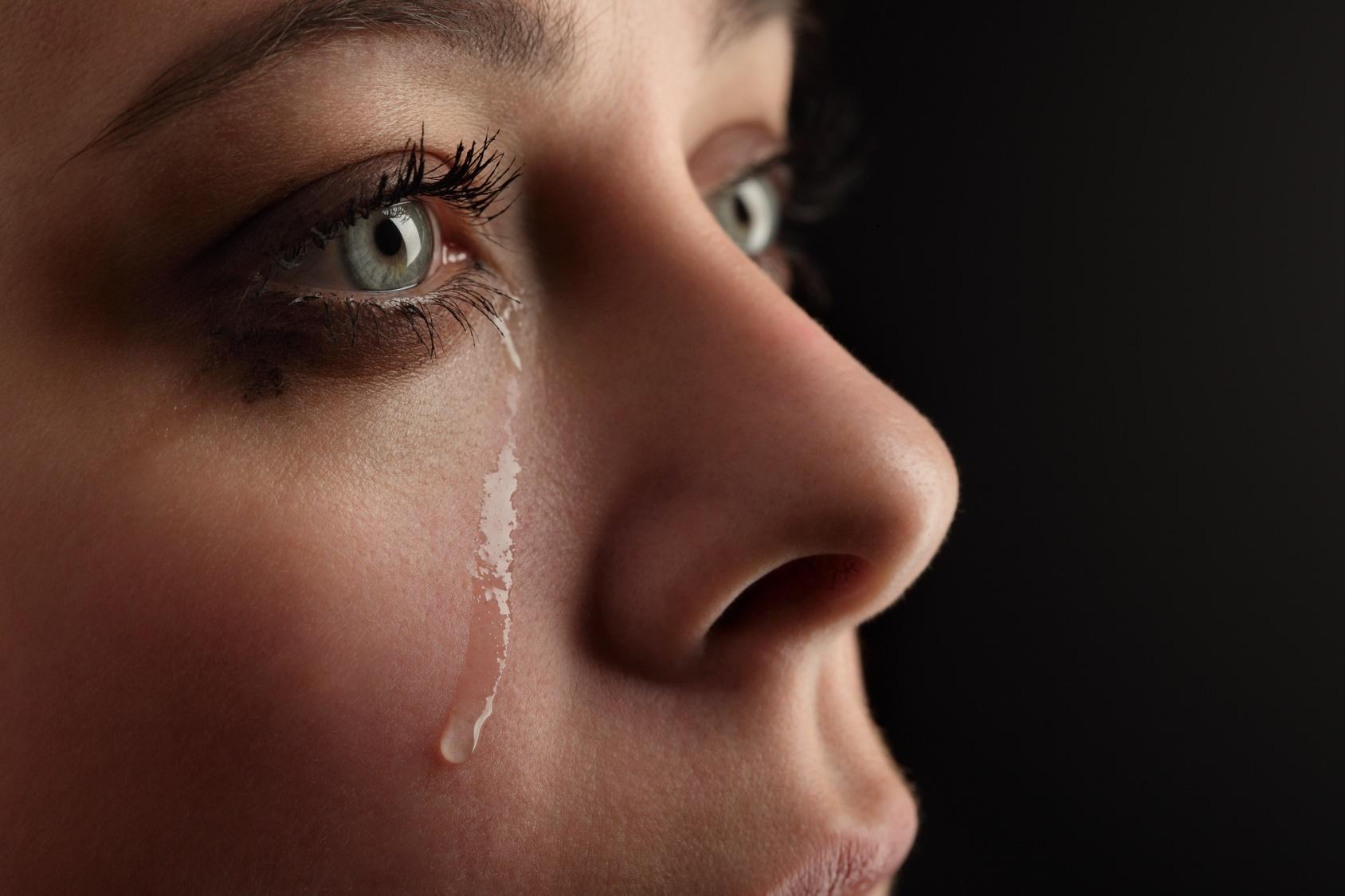 page
Have a problem with parents, boys, best friends, family, pets, grades, or anything else? Come to the Please Help Me page where you can ask for advice, comfort others, and describe what you've been experiencing.
0 subscribers
2 members
by ellotherelove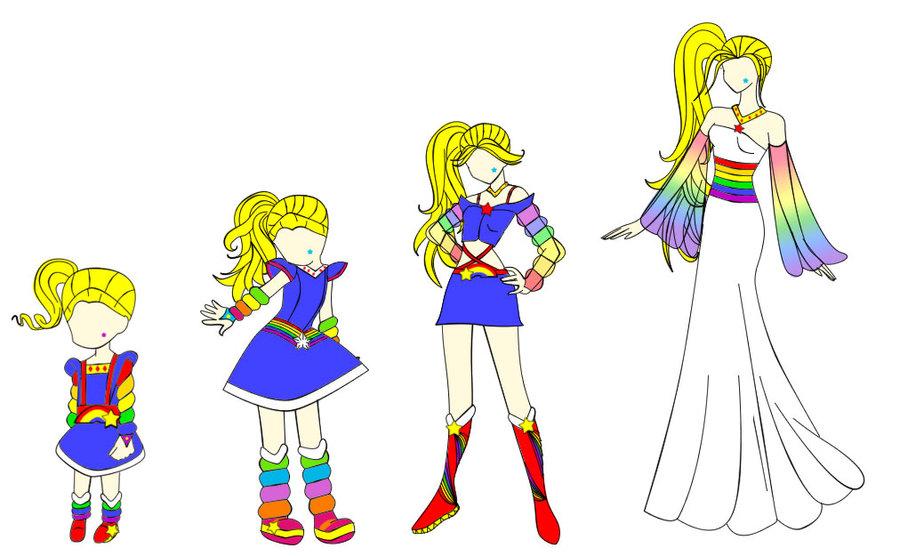 page
A page those girls who are confused about growing up and the changes in your life
2 subscribers
2 members
by katnisslover101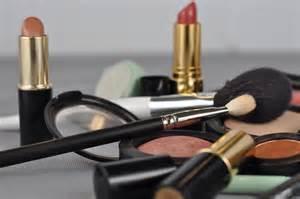 page
Hey everybody! This is gonna be a page where you can talk about your periods and if you've gotten, it if you haven't, if you do want it! I hope you enjoy!
11 subscribers
1 member
by Wyld_Katz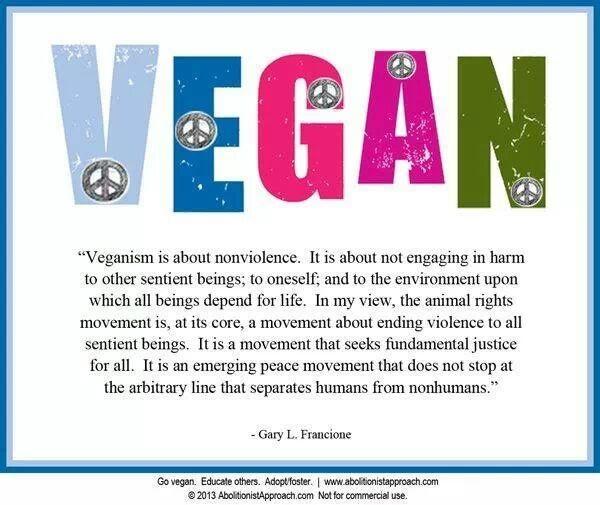 page
If you are a vegetarian or vegan, you must join this page. I shall admit you membership if you tell me that you are a vegetarian or vegan. I'm a vegan, and I know that LianaPie and KittyCupcakes are vegetarians. MEAT IS MURDER!
0 subscribers
5 members
by vintagebird