freddie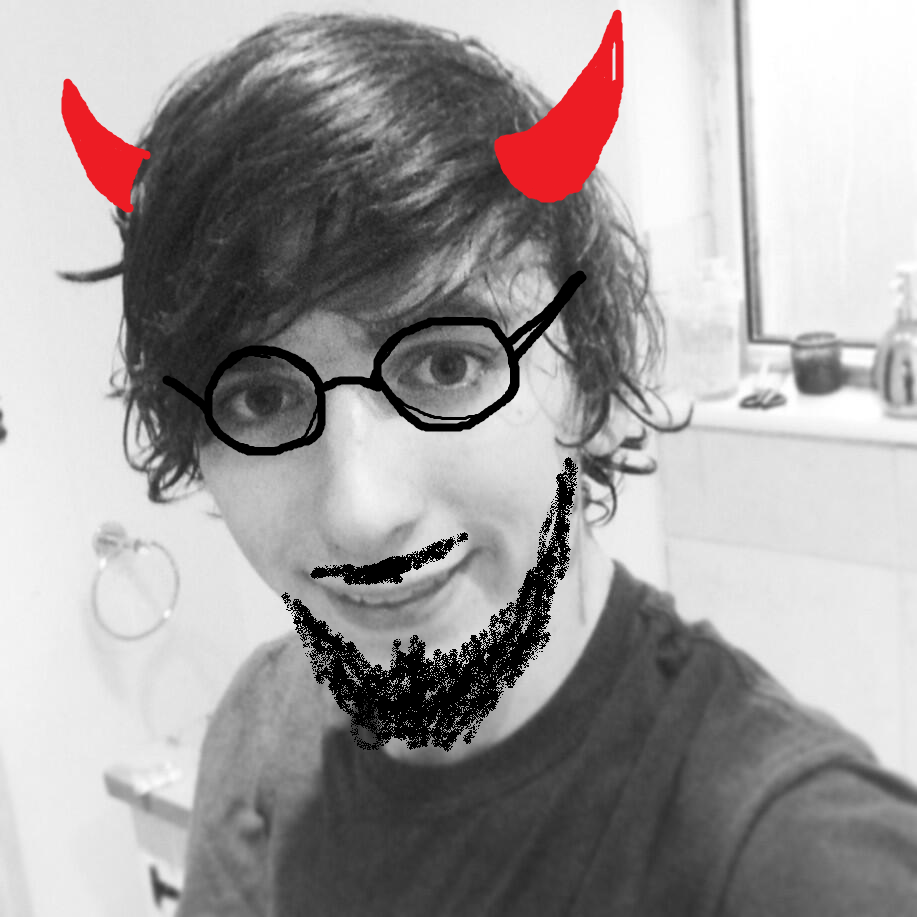 Would you rather eat your own sick or eat your own poo?
on May 02, 2014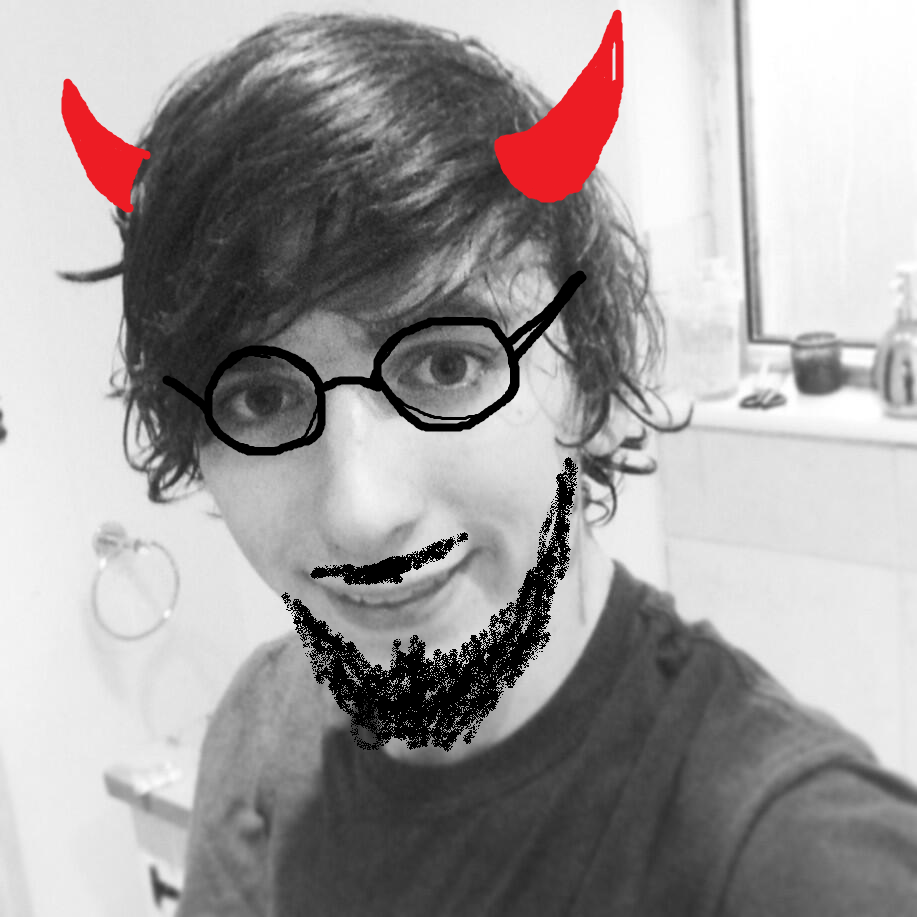 IAmTroySmith's Funeral
It is IAMTROYSMITH's funeral on Friday Afternoon. Comment here and the best will be read out, as qfeast was a big part of his life.

RIP
on April 28, 2014
poll
on April 24, 2014
poll
on March 26, 2014
personality
quiz
Take this quiz to see if i would date you. I really want a gf, will it be you?
201 responses
63
by

freddie
on March 21, 2014
on September 19, 2013
on July 31, 2013
personality
quiz
A question that has been asked for centuries. Am I Black or White? Don't know what ethnicity you are? Then this is the quiz for you?
115 responses
26
by

freddie
on July 16, 2013
0
on July 16, 2013