Friday Fans!
All fans of our favorite day of the week can join here! We can post funny photos of Friday related sayings and things about other one's that say like "Monday sucks!" OK, sometimes it doesn't... but still!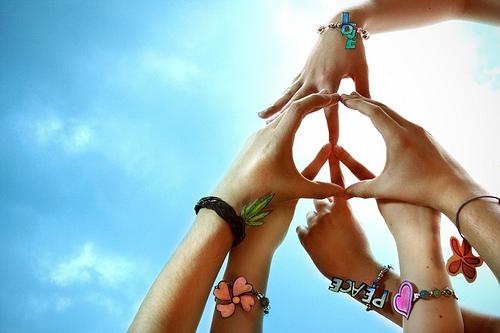 on June 24, 2014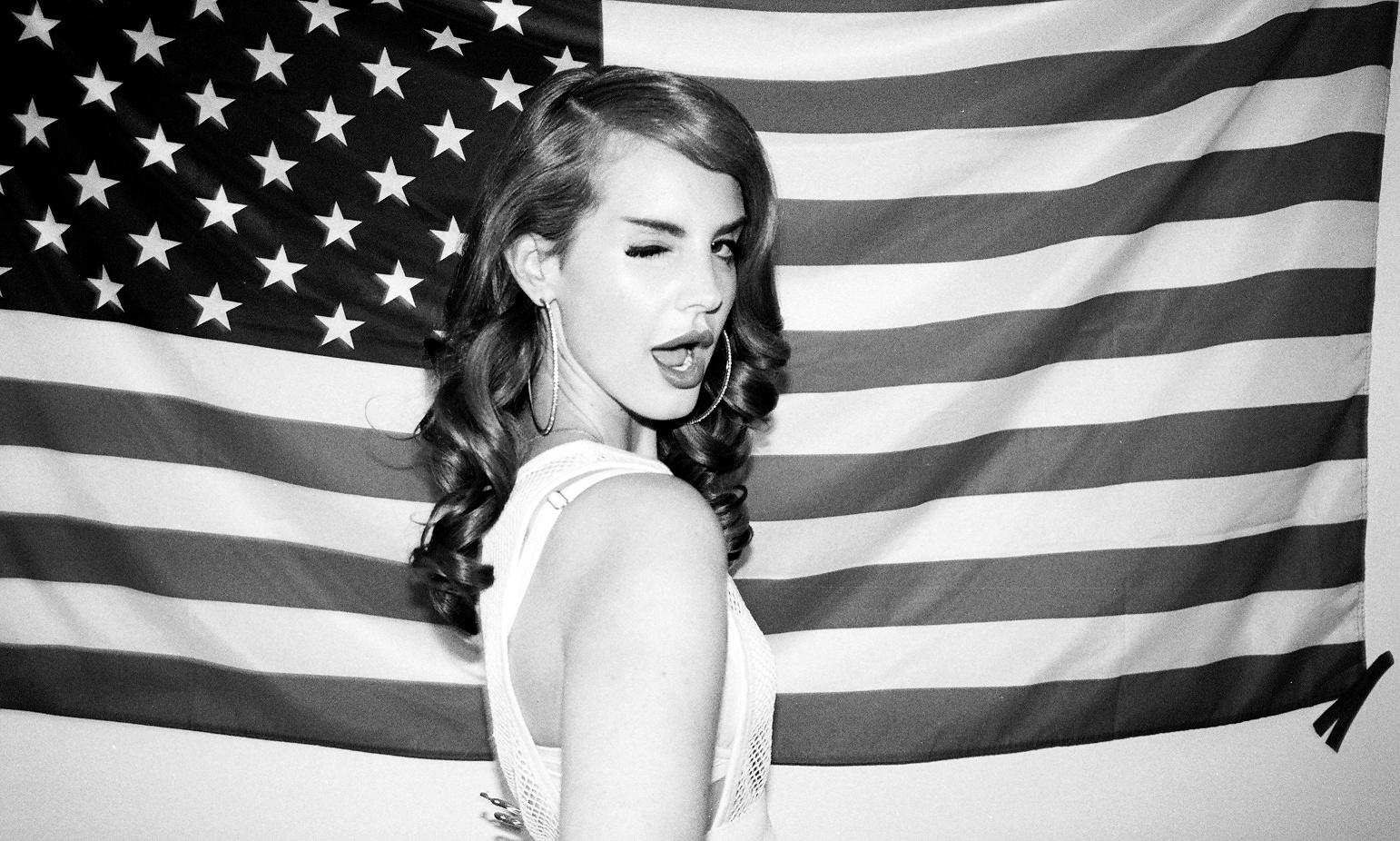 on March 26, 2014
Also only members can write posts on this page.
on March 15, 2014
Please write what you do and why you love Friday on your membership request.
on March 15, 2014