magicalmonique
Here are some facts about me:
~I love school
~I am very active and love the outdoors
See More▼

~My favorite type of music is hard rock, but I listen to many other genres
~I love to sing
~I love to write and even have my own blog! magicalmonique.wixsite.com/free--element
~I watch movies in theaters way too much
~I laugh a lot (especially when I do not know what to say)
~I am into fashion
~I'm an outcast at school because I love school, do not listen to pop music, wear a lot of black, and am mature for my age
~I'm a runner
~I used to be a total night owl but I much more enjoy getting up early now because it makes me more active and awake during the longer day that I have as a result of I waking up early
~I'm a positive person but at the same time I am very practical
~ I am 16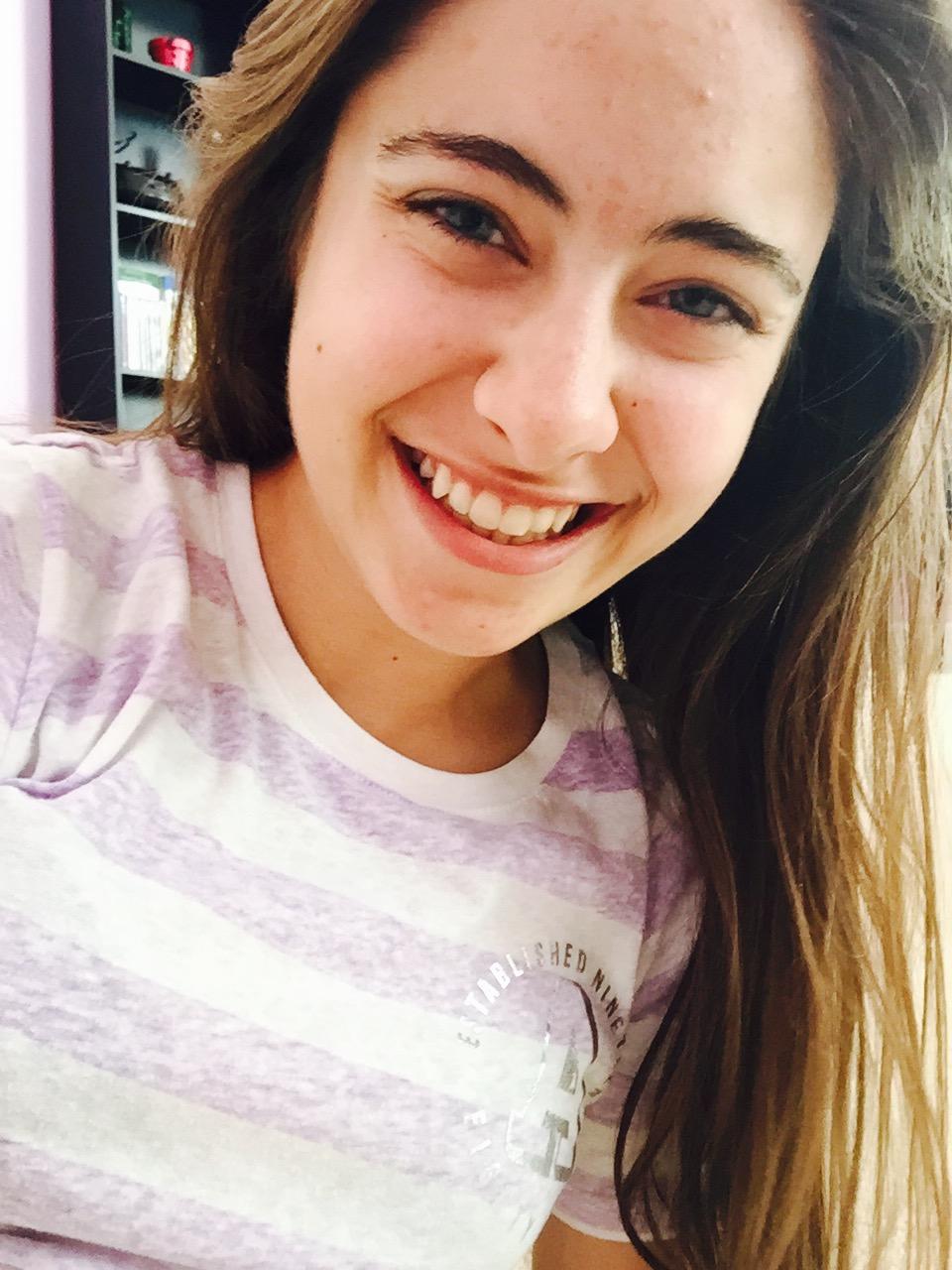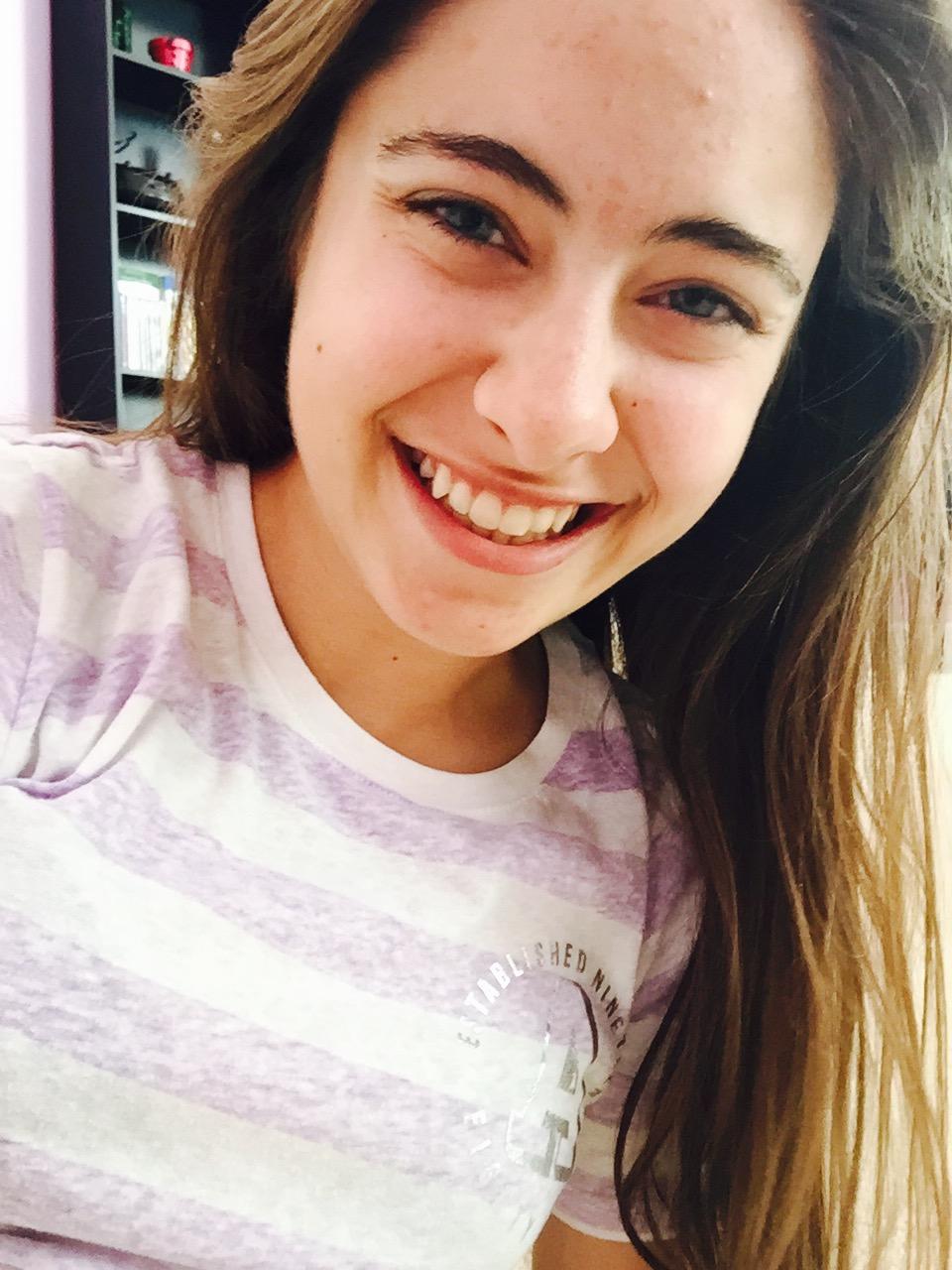 0
on October 01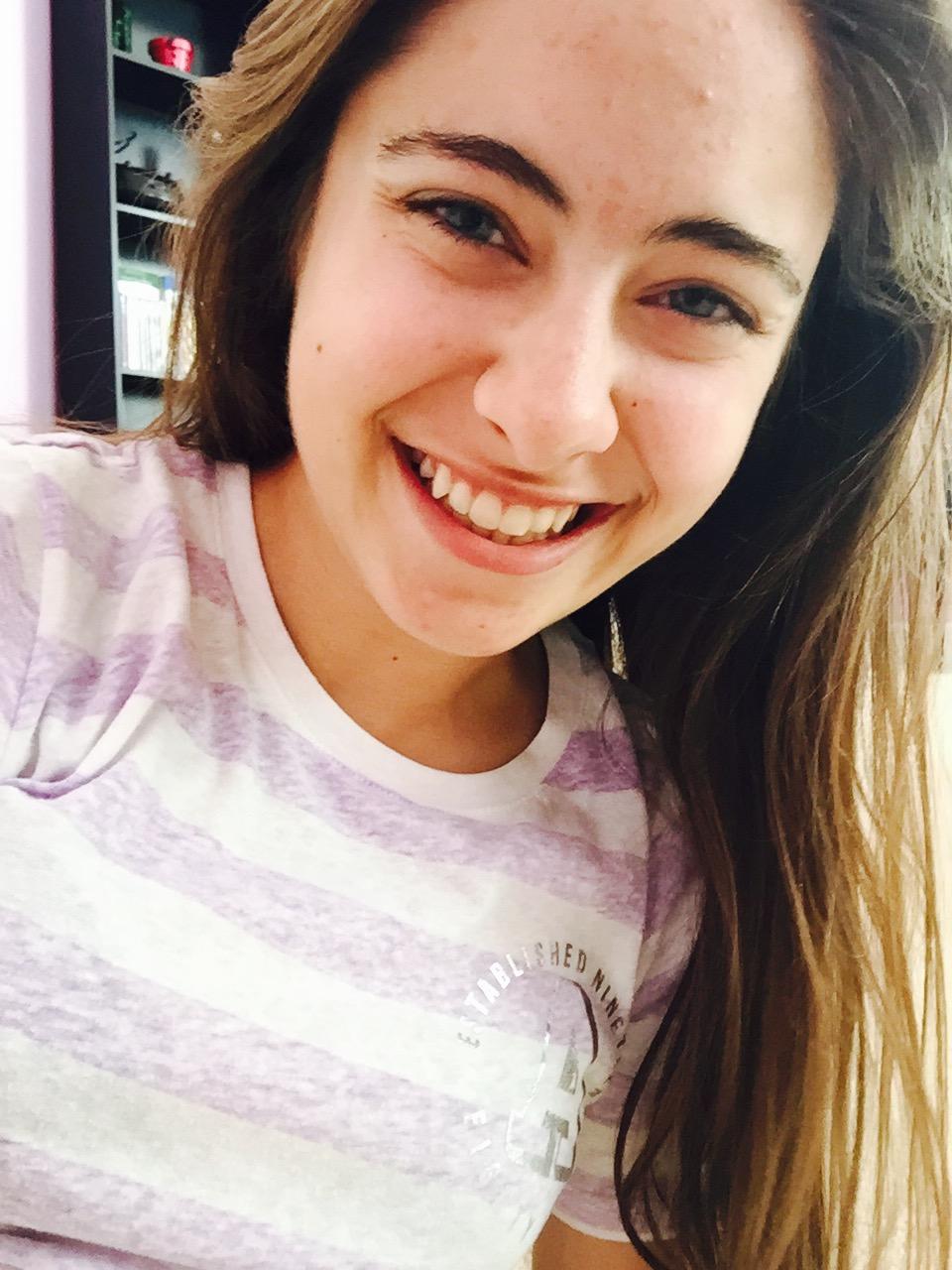 Does anyone have any requests for quizzes I should make? I am interested in starting up again.
on October 01
question
I recently found this band and I know they broke up, but I am really liking their music so far. As a result, I was wondering other people's opinions on them--good and bad--as well as any song recommendations. With the recommend...
on October 01
The one direction fandom because they are too obsessed with one direction and too protective. If one of the one direction members gets a girlfriend there is hate. If one of them has some fun at a bar or something there is hate. When Zayn left, there was hate. Like IT'S HIS LIFE LET HIM DO WHAT HE WANTS. And the one direction fandom just doesn't treat one direction like real people. They can have a girlfriend if they want to. They were never going to marry you anyway so get over
See More▼
it. I know I'm going to get hate for this and let me just say that that is exactly another reason why I can't stand the one direction fandom.
on August 27, 2015
question
I'm almost old enough to get my license and my parents are going to get me a car, but I'm wondering what I should ask for so I thought I'd ask what other people are interested in to get suggestions.
on August 23, 2015
poll
Yes, I loved...
It was okay.
No, I didn't...
I haven't se...
6 votes
3
by magicalmonique
on August 21, 2015
Okay so I don't want to sound annoying like I'm advertising for myself or something but I thought since this is a 5SOS page I would tell you guys that I made a quiz a few weeks ago on which guy from 5SOS is your soulmate so if you're interested it's on my wall.
on August 19, 2015
Have you gone to one of their shows on their ROWYSO tour? I went to the one in Irvine
on August 19, 2015
scored
quiz
Think you know everything about the romantic comedy 50 First Dates? Well, take this quiz and prove it! (If you've never seen this movie, I would definitely recommend you watch it right now.)
14 responses
0
by magicalmonique
on August 19, 2015
personality
quiz
Okay, so I'm pretty much friends with everyone but this quiz is going to tell you if I'd enjoy being friends with you. So if you're looking for a new friend or you're just bored, hopefully I can make your day a little more soci...
53 responses
9
by magicalmonique
on August 18, 2015
personality
quiz
Wondering if you're a nerd, a jock, or anything in between? Well hopefully this quiz will help answer that question!
822 responses
24
by magicalmonique
on August 10, 2015
Hey everyone I'm new here but hopefully you enjoy the stuff I post. I don't know how often I'll be on or how much I post but I really love taking quizzes and that's why I made this account. (Making quizzes is fun too, just harder)
on July 24, 2015
0
on July 23, 2015
poll
Pop
Rock/Punk Ro...
Rap
Country
+ 7 more
30 votes
10
by magicalmonique
on July 23, 2015
personality
quiz
Take this personality quiz to get a real idea of which of the 5SOS boys you were meant to be with! I really tried to not make these questions obvious and hopefully you enjoy this quiz.
131 responses
12
by magicalmonique
on July 23, 2015