5 Seconds of Summer fans!
Join this page if you just absolutely LOVE the Australian band, 5 Seconds of Summer (5SOS)!
On modern desktop browsers to select multiple photos, hold the Ctrl key (⌘ on Mac) while choosing photos. 35 photos per week limit. 5MB max/photo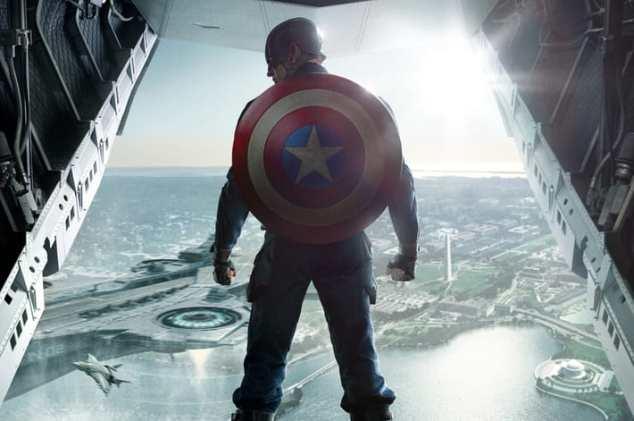 (I'm not a fan but I wanted to do this joke)
×gets out of school×finally oh summers over
on October 01, 2017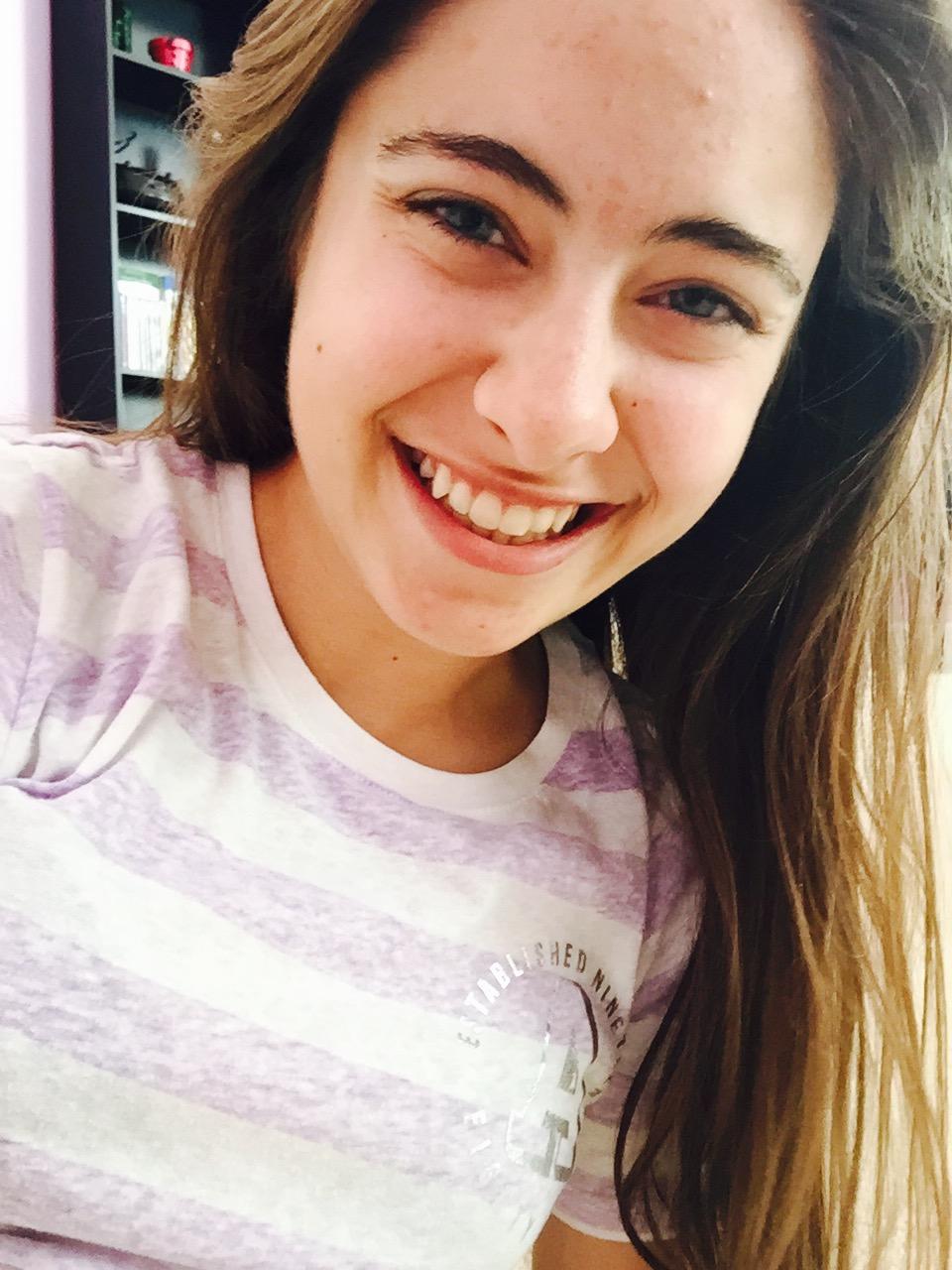 Okay so I don't want to sound annoying like I'm advertising for myself or something but I thought since this is a 5SOS page I would tell you guys that I made a quiz a few weeks ago on which guy from 5SOS is your soulmate so if you're interested it's on my wall.
on August 19, 2015
Have you gone to one of their shows on their ROWYSO tour? I went to the one in Irvine
on August 19, 2015
I 5sos!!! I'm so happy they are from Australia!!! My friend got to meet themWhat are your fav songs of theirs?
on July 26, 2014
0
on July 20, 2014