Toriel - Page 4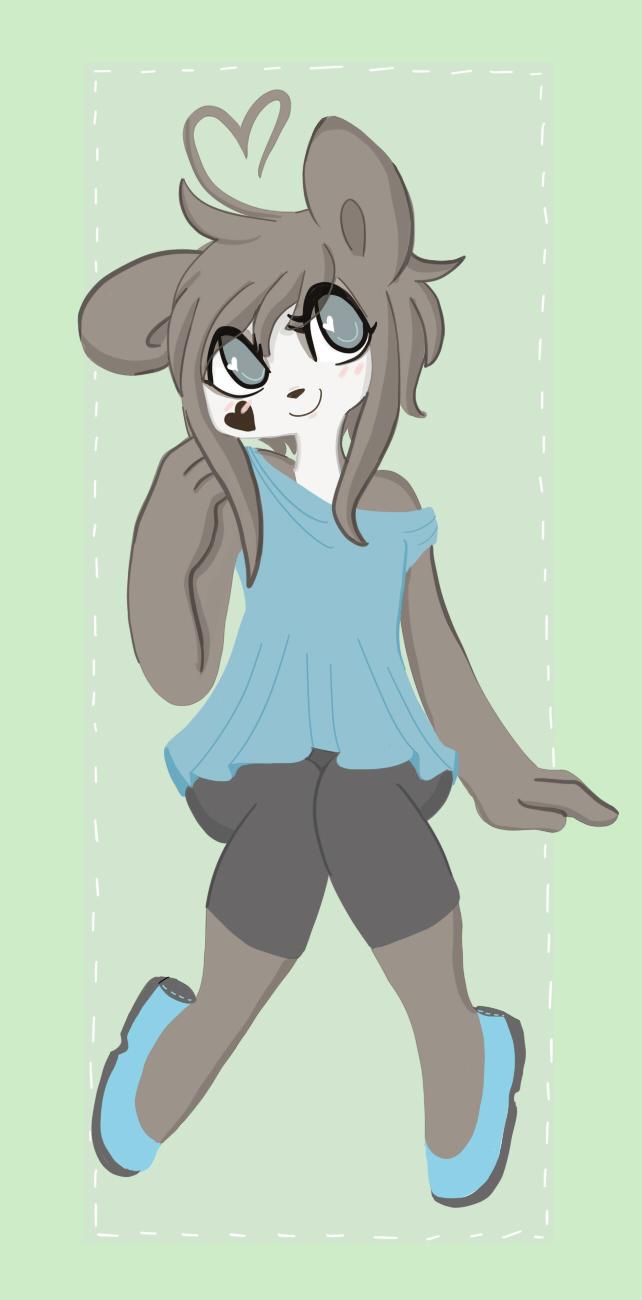 Toriel
has become a member of the page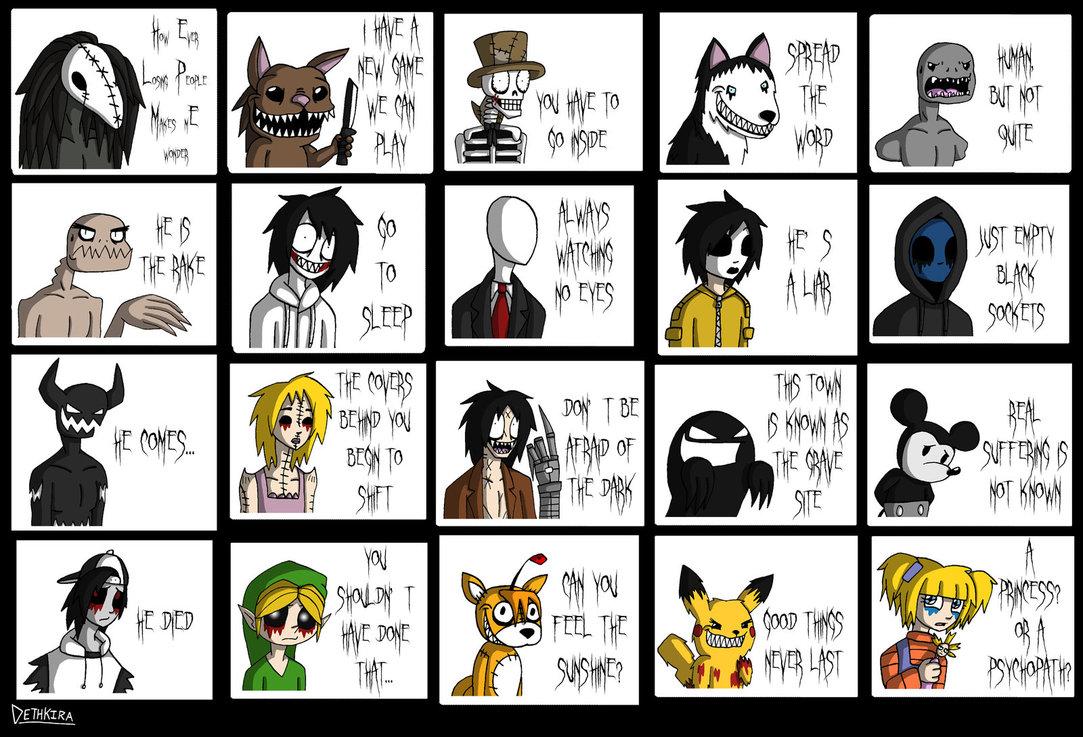 page
Okay so I have now created a page for all Creepypasta fans who want to read more Creepypastas. If you want to post one on here here's the order it has to be in: (Title of Pasta) (What you think about it) (THE LINK) Enjoy... :)
4 subscribers
3 members
by LexiCha
on August 28, 2013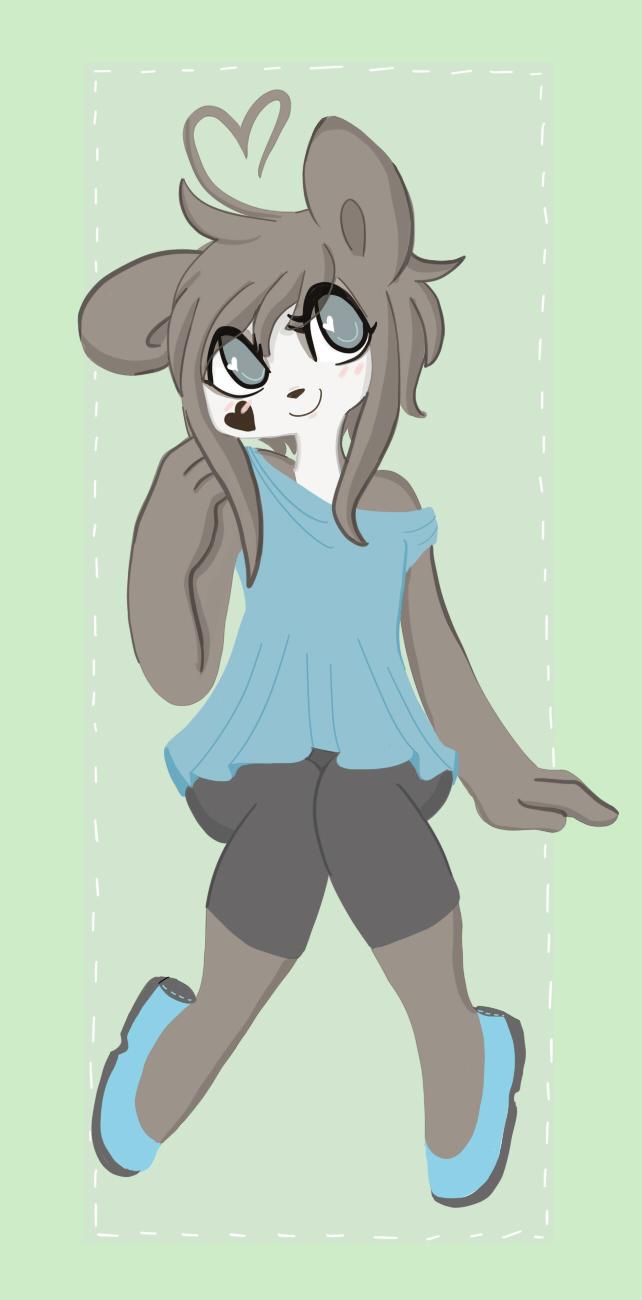 Hey peoples! I have found a game. If any of you would like to play, feel free.
http://www.minitf.com/Chupiguay/?path=Chupiguay
Once you get into the game, click the flag on the upper right corner and change it to the British flag. If anyone makes an account, do /c Skylord then type in any random message. :3 'Skylord' is my user name on there. Bye~
MiniTF - StandAlone
StandAlone
on August 28, 2013
GO GO GO!
After everyone's connections, they had home room, then they would all leave. It was particulary hard to make friends in this class, considering that every single person here was a bad of pardon my French, shit. Lilly just sat at her desk, waiting till the second bell would ring for the first bus load. Then, the bell rang, and lots of people then said it was for the car-riders. They sat there. Then, their English Teacher (Lilly's last period was English so they would leave during English) esco...
Read Full Chapter
on August 26, 2013
Gym Class
After there Academic classes we're over, Lilly headed to gym class. She went over to a large group of people, sitting on the stands there waiting for instructions. Not knowing where to sit, Lilly sat at the very back, akwardly looking around the large gym. "Pfft, who are you?" A voice asked, having a slightly rude tone. A bunch of girls gave her intimidating glares. Lilly stared back with an empty expression. It turned into in all out staring contest until she finally spoke up. "What the hell...
Read Full Chapter
on August 24, 2013
question
Mine is Lara Croft because shes awesome! Whats yours?
on August 24, 2013
Toriel
has become a member of the page
page
Who loves warriors? Come roleplay in iceclan, marshclan, rockclan, or mountainclan. Im Lavenderstar of IceClan, and first come, forst serve!
2 subscribers
5 members
profile page
by Estonia
on August 24, 2013
School Rules
Once the bus arrived to the school, Lilly was the first one off. She ran inside the school building, her pace slowining to a fast walk. The halls we're littered with at least a thousand students, or at least, thats what Lilly thought. Out of no where, she tripped, falling to the hard marble floor with a thump. She gave a squeak of pain, as snickering was heard from behind. She looked over her shoulder, to see several boys and two girls. They appeared to be slightly older than her, but Lilly w...
Read Full Chapter
on August 24, 2013
Bus Ride
Lilly opened her light navy tinted oracles. She blinked her tired eyes, slipping out of bed and looking out the window. Bright morning light had shown through. Her eyes trailed over to the bus stop, where several of her friends we're waiting. The brunette had then remembered. It was the first day of school. Lilly quickly scurried to the bathroom, fixing her curly brown hair, and tying it up. She then went to her closet, and proceeded to tear off her clothes and slip clean one's on.
"Lillian...
Read Full Chapter
on August 24, 2013
story
Lilly Peaks, a twelve year old girl who's parents died in a plane crash, and having to be supported by her older brother, Stephan. But when walking in the woods, she meets an un-suspected person.
108 reads
25 readers
3
by Toriel
on August 23, 2013
question
I'm super curious! I personally would be Slender Man. Mostly because it'd be interesting to hunt down my enemies and sneak up on them, scaring them would be even more fun! o3o
on August 22, 2013
Toriel
created a personality quiz
personality
quiz
See what your Harry Potter house you'll be in! :D I do NOT own any of the pictures used in this quiz.
26 responses
11
by Toriel
on August 10, 2013