Spritebubble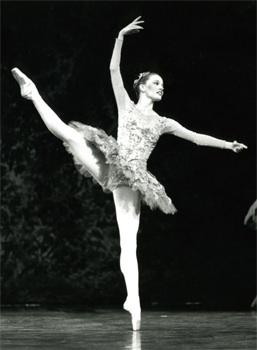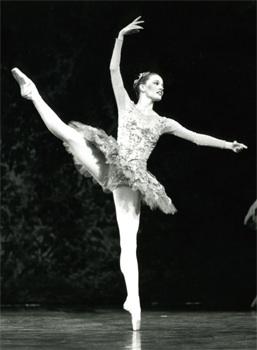 0
on February 20, 2014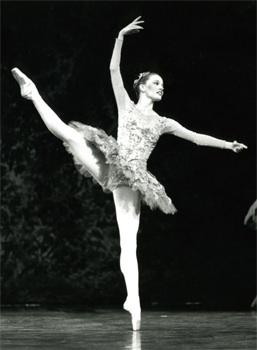 poll
turkey
gravy
pigs in blan...
roast potatoes
+ 10 more
36 votes
3
by

Spritebubble
on December 21, 2013
see if you can beat me!!!!!!
on December 13, 2013
Submerged
Victini continued to stare up at the shimmering surface, until a skinny silhouette appeared, growing closer and closer creating a giant shadow on the ocean floor. Pokémon scattered, flurrying into crags and cowering under rocks. Victini turned to go back inside his little shell home but suddenly he felt hands on his stomach, pulling him back and closer to the shape.
He closed his eyes, fearing the worst, however nothing happened. No bangs, crunches, no teeth sinking into his flesh, ...
Read Full Chapter
on December 13, 2013
on November 24, 2013
omg ive got a dance comp today so nervous its my solo dance :-O
on November 23, 2013
A New Beginning
Victini opened his eyes. The world around him meandered along enjoying their surroundings. A Wailord slowly swam alongside a group of Wailmer looking after them and protecting from attack. Pairs of Frillish were talking to each other, smiling, laughing. Shellos slid along the ocean floor in small groups, sticking close together. Massive groups of Finneon swam close to the surface.
How Victini wanted friends like these, who would stick close by him. How he wanted a group to protect him an...
Read Full Chapter
on November 23, 2013
poll
iron pick
stone shovel...
diamond swor...
wooden hoe h...
+ 3 more
38 votes
9
by

Spritebubble
on November 23, 2013
OMG!!!!!this was sooooo hard!!!!!!!!!!!!!!!
on November 02, 2013
story
This is the first of the series Pokelove. Victini has been waiting for that someone for what seems like for ever but when they do appear its not what it thought it would be like...
20 reads
7 readers
2
by

Spritebubble
on November 01, 2013
Look on my wall i got december
on November 01, 2013
i was born in july but meant to be born in september tho
on November 01, 2013
personality
quiz
Find out what flavour icecream you are!!! My first quiz!!! Chocolate, strawberry, mint, lemon and cookie dough!!!
42 responses
14
by

Spritebubble
on November 01, 2013
1
on October 31, 2013
on October 30, 2013