SnowCat
I am Issy (my first name is actually Anna, but I prefer Issy. Call me either xD) and I am VERY proud to say that my best friend was IN LES MISERABLES! I am random, happy, smiley - but
See More▼
I can get very annoyed and fiesty when someone disses my friends. I love Chocolate, Art, Designing and Geography. That's pretty much it...xD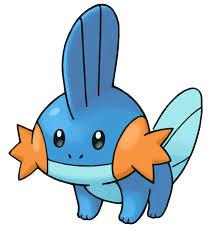 "Roses are red
Violets are blue
Valentines is here
And your feet smell like stink." Junie B. Jones
on February 10, 2014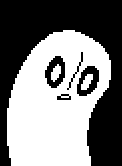 on July 17, 2013
SnowCat
has become a member of the page
page
I decided to have a Miss QFeast competition. Here us what you have to do to enter: -Become a member -Post a summary about yourself -Wait for me to announce the 10 girls that will continue I will also be posting some updates so...
7 subscribers
18 members
profile page
by

Gisselle
on May 04, 2013
page
Hey! Do you have tons of homework that you need help with?? Well, you've come to the right place! If you need help with homework or you would like to help people do to their homework, then this page is for you! A reply will usu...
19 subscribers
6 members
by

Beauty784
on May 03, 2013
page
What's up? Do you love making websites, make websites or just like websites? Then this is you're page! Questions, links, fun and more! Join today!
2 subscribers
3 members
by

Beauty784
on May 03, 2013
story
This is a story about a small cat who got lost during building work at his house and manages to travel around the world, trying to find the little girl who lost him. So, yeah, please read it! :)
12 reads
11 readers
3
by

SnowCat
on May 03, 2013
page
I'm a really big fan of cats, I have three myself at home. :) If you like cats, then join this page :) So, yeah!
13 subscribers
6 members
by

SnowCat
on May 03, 2013
Welcome To Qfeast! I hope you have a great time! if you have any questions ask me!
on May 01, 2013
story
Liesel is fighting. Her face is as pale as snow. Her hair is as black as coal. Her lips as red as blood. She is a single rose in the midst of a war. And she will fight. Oh, she will fight.
118 reads
43 readers
19
by

Runaway
on April 30, 2013
0
on April 30, 2013