The Website Creators/Lovers!
What's up? Do you love making websites, make websites or just like websites? Then this is you're page! Questions, links, fun and more! Join today!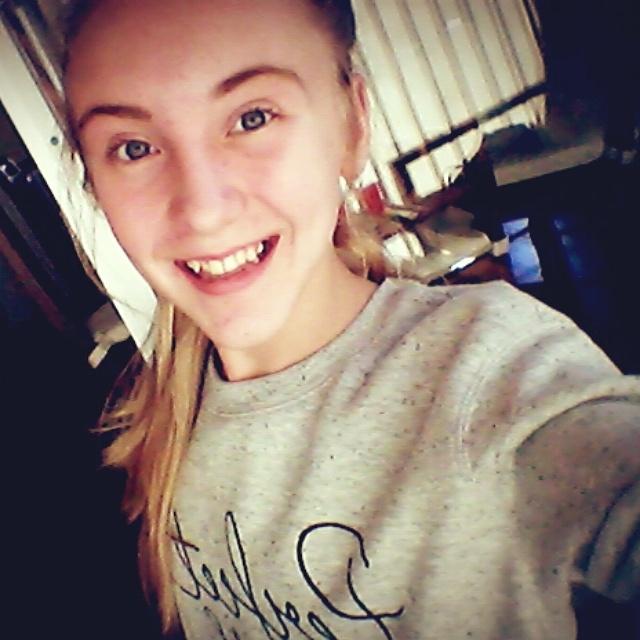 The two websites I have made:

www.comicalccers.weebly.com
www.rbrofficial.weebly.com

A random site that my sis made:

www.curlywurlyrandomness.weebly.com

Please check them out! :)
on March 08, 2013
Hey, I know that you have an account on Weebly, and so do I! But I find it hard to make websites : / could you help!
on February 14, 2013
0
on February 12, 2013