KirbyHalo81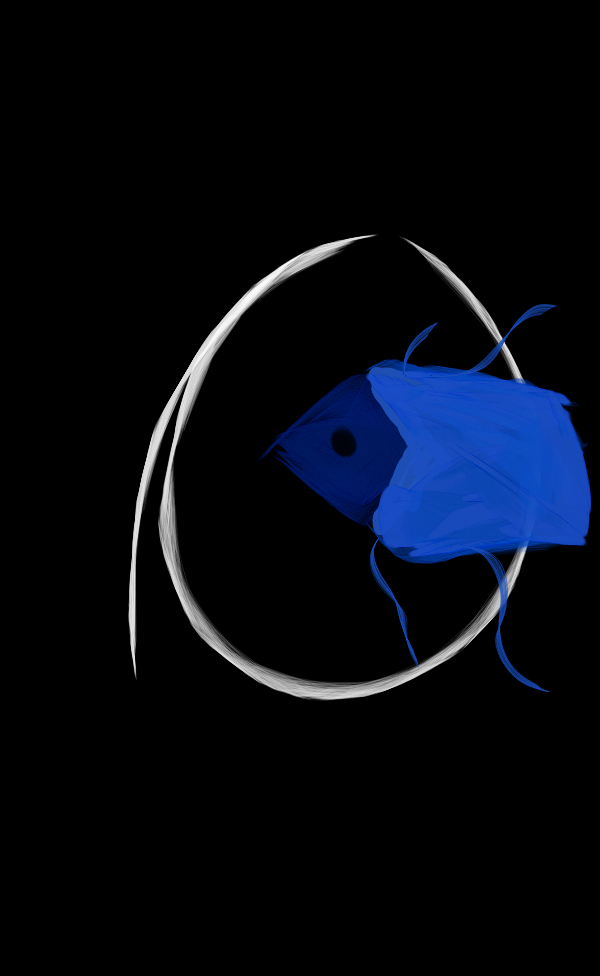 on June 26, 2016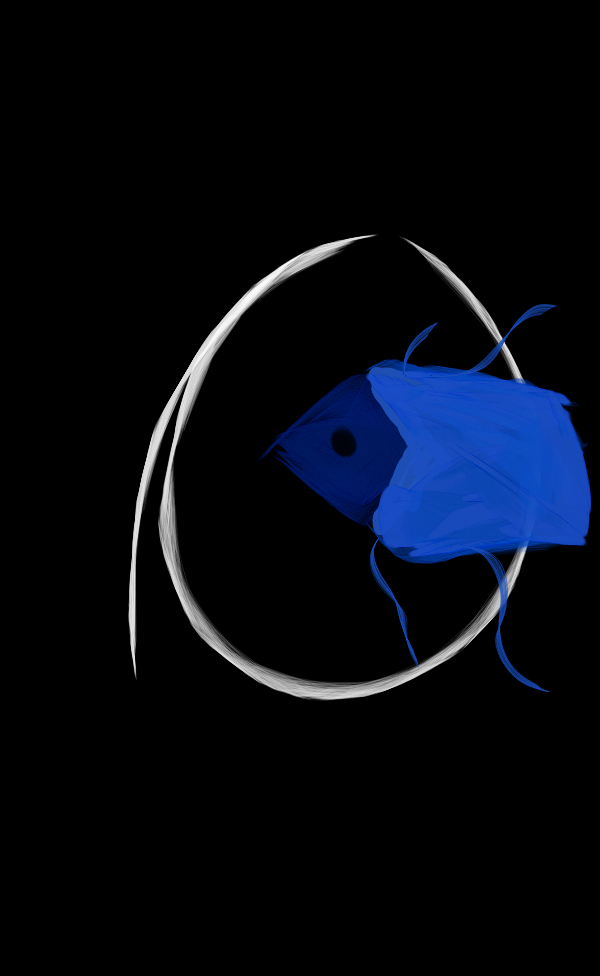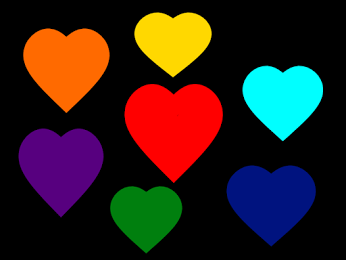 personality
quiz
This is kinda an Undertale thing but at the same time it's not. It kinda goes into a more spiritual (?) description of each of the colors that you can get. I made the picture in school, at least the first one.
74 responses
11
by KirbyHalo81
on June 26, 2016
Things start falling into place.
Things have all been going swell. Nothing has been going wrong, things are amazing here. Sans and I have created a bond, Papyrus and I have publicly announced our relationship...
Next is Undyne.
I haven't met her yet, but from what I heard, she is scary and might want to kill me. I guess we'll just have to find out: Papyrus is taking me there today.
"SO HUMAN! ARE YOU EXCITED TO MEET UNDYNE?"
I was scared out of my wits! How am I supposed to respond? I mumbled "Sure..." quietly.
"OH,...
Read Full Chapter
on March 29, 2016
Made my first story!!!! Woohoo!!!!
on March 29, 2016
story
At one point in your life, you find yourself wondering, just what path in life am I on? Is what I'm doing what I would want others do know me for? This is a PapyrusxDEPRESSED reader story. I'm not trying to impact the feels too...
4 reads
3 readers
0
by KirbyHalo81
on March 29, 2016
story
A story that I brought over from my other stuff, they seem to like it over there, so... Yeah. Hope you enjoy.
2922 reads
408 readers
49
by SillyPantsJackson
on March 29, 2016
on March 29, 2016
on March 29, 2016