J.Killa
LUV JEFF THE KILLER(fangirl here)
COLORS: RED AND BLACK
WEAPONS: KIFE
See More▼

FAV HOBBIES: INTERNET, BOOKS, WRITING, GO OUT FOR WALKS(sometimes hikes), HANGING WITH FRIENDS, LISTENING TO MUSIC(punk n metal rock creeper piano tunes bit of rap n pop)
FAV PART IN LIFE: MEETING MY BOYFRIEND so, im taken.
I LOVE POETRY TOO N I MAKE MY OWN AS WELL(creepy death ones though)
So, that's all...laters no haters..just love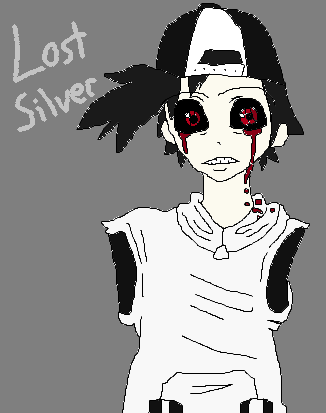 poll
Slenderman
Jeff the Killer
BEN Drowned
Eyeless Jack
+ 11 more
on November 06, 2014

story
This story is about a girl named Aron who moved to a new town and doesn't know anyone but her crush/friend Jeffry, but jeff has some things from his past that might not let him.. open up to Aron.
136 reads
41 readers
19
by Mary_chan
on November 06, 2014
personality
quiz
do u think ur not pretty?? let this quiz determine if your pretty inside or out or both??
1246 responses
243
by EmmiD
on November 06, 2014
question
on November 06, 2014