Anaya413
♥Fujoshi
♥Otaku
♥Rabid Fangirl
See More▼

♥Yandere, Kuudere, Tsundere and Dere-dere in one body
♥Never finishes stories
♥Lazy and hates bright lights
♥But is hyper
♥Negativeness activates deadly glare state
♥Thinks that flags are beautiful creations
♥Kinda creepy at times (especially if I laugh and do a Cheshire cat smile)
♥Whenever giggling, it sounds like "kikikikikiki~"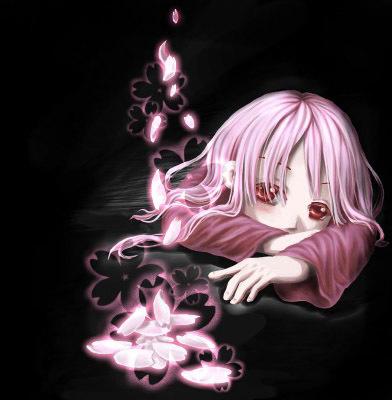 personality
quiz
Are you really emo? Poser, emo, scene, goth, not Find out now! This is no fake quiz! Honesty, if you have questions we have answers!
335 responses
98
by

addy.stone1
on March 29, 2014