Alliecat23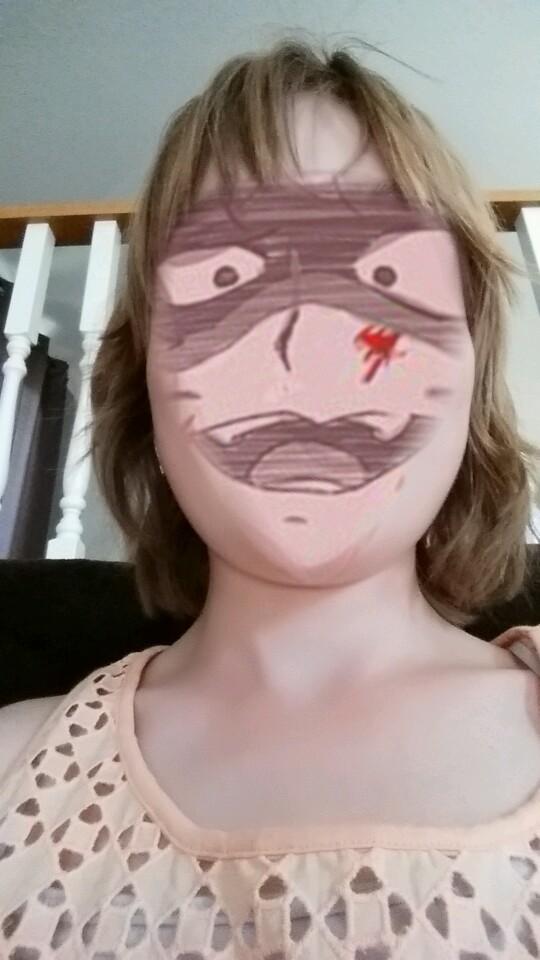 I had a dream that I was a wizard like Harry Potter but also a Demigod like Percy Jackson. and the Demigods and wizards went to war to see if I will go to Hogswrat or Camp Half-Blood.....
on May 25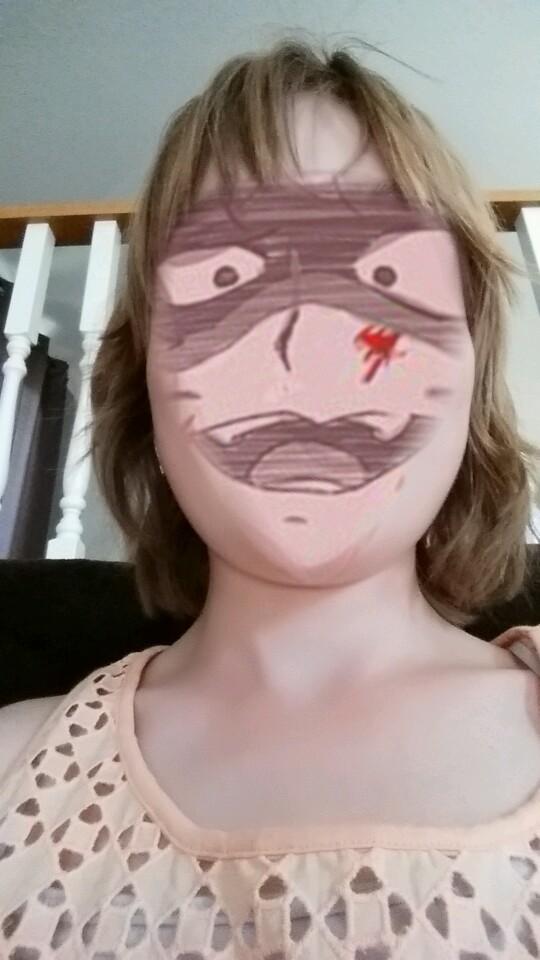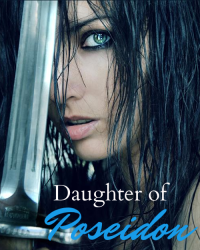 story
Jackie finds herself at Camp Half-blood. Find out what happens on her demi-god journey.
60 reads
18 readers
11
by ImaginePrincess
on May 25
It's slowgey slowpoke and pidgey
on May 25
0
on May 25
0
on May 24
poll
YAS! Samglad...
I don't know...
I like him t...
Samgladiator...
+ 1 more
on May 23