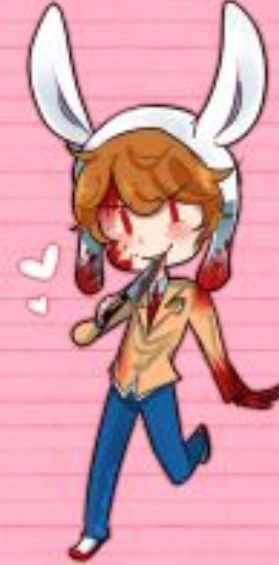 Do you think I am crazy for liking Samgladiator?
YAS! Samgladiator is horrible and he and his channel should die!
I don't know who Samgladiator is...
I like him too. Your not the only one.
Samgladiator? Oh... yea, I know him. I guess he is okay...
OMG! Samgladiator! I love him! I have his t-shirts and everything. Your not crazy!
▼Scroll down for more polls▼
Comments (
1

)