Your strange dreams
Well pretty much this is a page, about the types of dreams you've been having and yeah.
On modern desktop browsers to select multiple photos, hold the Ctrl key (⌘ on Mac) while choosing photos. 35 photos per week limit. 5MB max/photo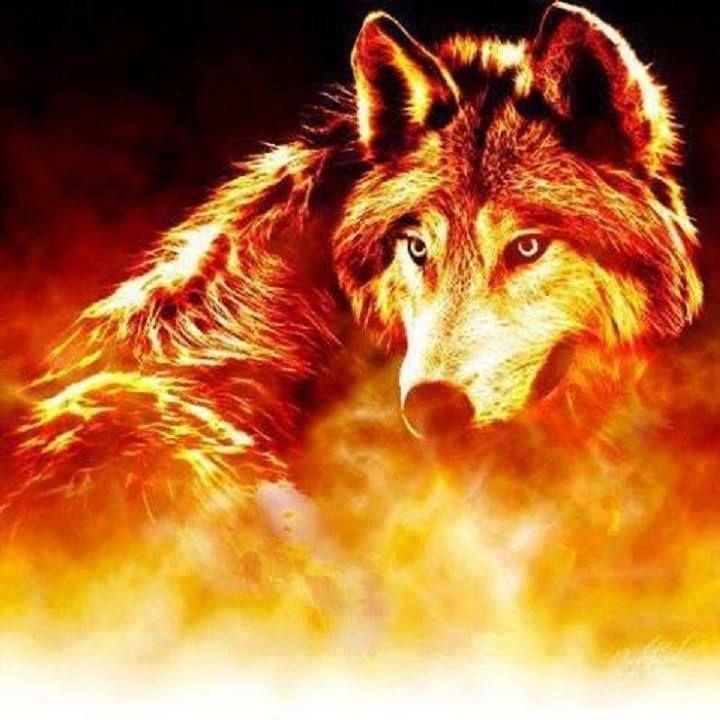 I had a dream onve when I got barried in the sand by monkeys
on May 25, 2016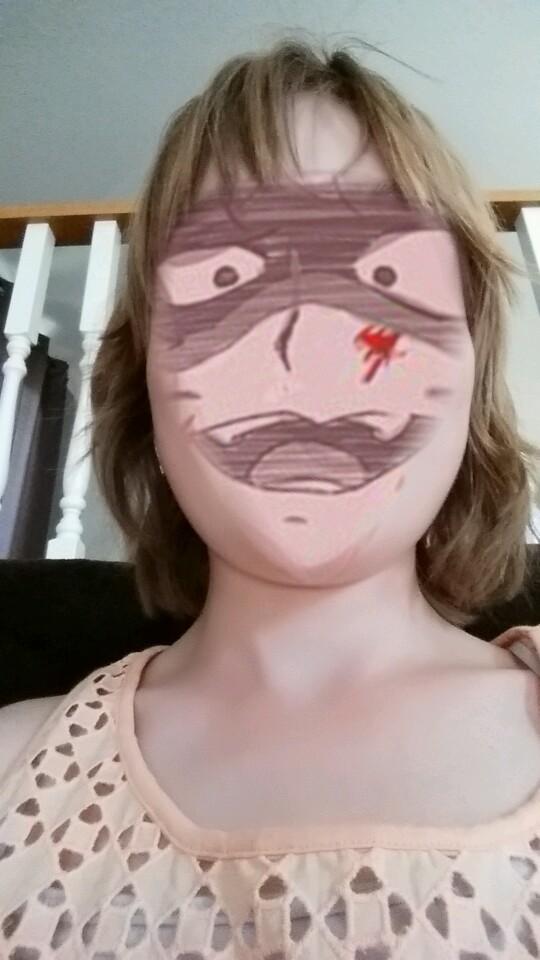 I had a dream that I was a wizard like Harry Potter but also a Demigod like Percy Jackson. and the Demigods and wizards went to war to see if I will go to Hogswrat or Camp Half-Blood.....
on May 25, 2016
Okay I once had a dream that I was at the baseball field and Kroger was right next to it. And then this big blue van pulls in and Becky comes out. She starts talking to my mom and they're like "HEYYYYY YOOOOO WHATUP DAWG" even though Becky's like in her fifties and my mom's like 36😂 Anyways, Kai comes out and he's like "ITS MY GIRL VANNY" and I'm like "hahahahahah hello," and he takes my hand and drags me into Kroger. He kisses my cheek and then runs away. I'm like "u M KAI"
See More▼
and hes no where in sight, so, I started ripping Kroger down brick by brick, taking medicine off the shelves and throwing it at an old lady, lmao. So I walk out and my mom's like "VANNY DID YOU KNOW THAT BECKY IS KAI'S GRANDMA OMG!!!" And I'm like "did you just not call him Joshlin" because my mom calls him Joshlin. His little nephew walks up to me and says, "Kai's in space now," and then COLLEEN gets hit by a dump truck, exploding into glitter.
Then I wake up.
on May 25, 2016