AlexisRayne
I'm a pretty awesome person once you get to konw me.. so yah if you want to know anything then just ask!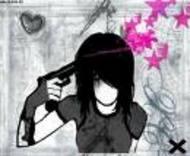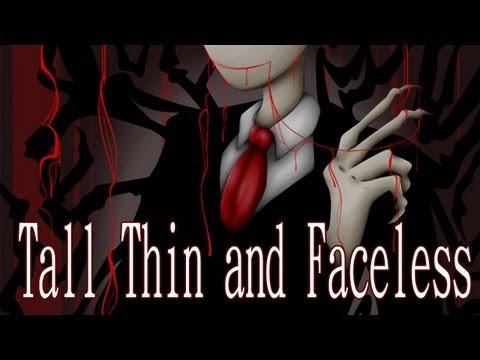 personality
quiz
this just tells you what creepypasta you are, Slenderman, Jeff the killer, the Rake, or Eyeless Jack
423 responses
78
by

AlexisRayne
on March 22, 2013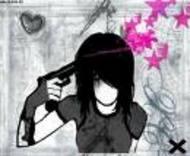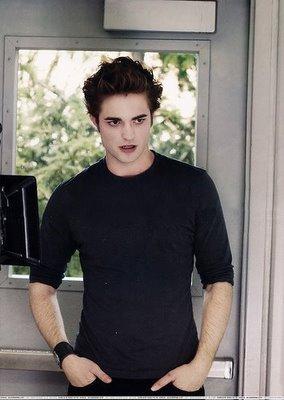 story
This story is about a girls little obsession. I know it's not the best, but whatever
12 reads
12 readers
3
by

AlexisRayne
on March 19, 2013
story
I'm not sure how long this story really will go on, but depending on how much you like it will deside the length. Sorry I suck at summaries, but the story is much better. Just try the 1st chapter.
41 reads
25 readers
6
by

larrystylinson4eva
on March 19, 2013
story
a boy dies and yeah sorry i dont feel like putting a description so just read i promise u will love this story
147 reads
35 readers
6
by

raegan515
on March 18, 2013
story
A slave/master type of story - I understand I am not a professional and look for criticism and advice on how I can improve my writing :)
126 reads
62 readers
24
by

ladybugsloveme
on March 15, 2013
story
About a teenage girl whos going through the unusal timing and bulliness of un-normal people...
85 reads
21 readers
3
by

EMOtionalGirl
on March 15, 2013
story
I have some quotes and I first posted them on my wall. I'm collecting them on this story. I will be adding some every now and then because I really enjoy reading them and re-posting them and sharing them with some friends. :) T...
456 reads
92 readers
83
by

Beauty784
on March 15, 2013
story
Lucy is a insane 16 year old girl who hates were she is. so she gets and idea. she escapes the mental home called Helping Hand and runs into a annoying, bad temperd bad boy named Ian. they travel together as "Friends" until she...
96 reads
44 readers
11
by

XxChristoferDrewsWifexX
on March 15, 2013
hmm well i don't really know what to do on this site XD.. my friend made me join lol
on March 14, 2013
1
on March 13, 2013
0
on March 13, 2013
1
on March 13, 2013