xX_KFC_LORD_Xx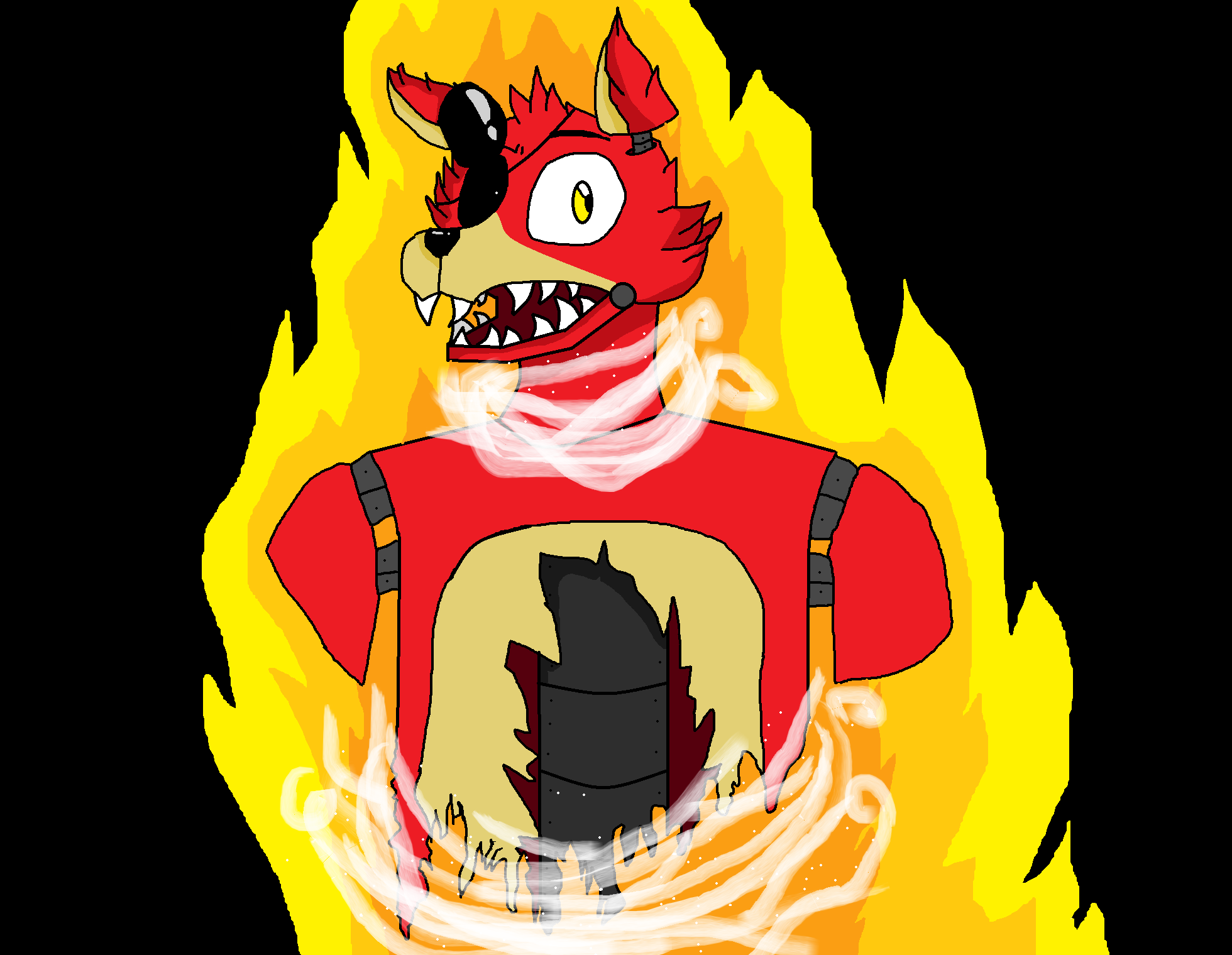 story
this is basically how undertale would go if frisk could talk aka if they said what i said
242 reads
29 readers
0
by anonymous-user-hOAxWa
on December 23, 2015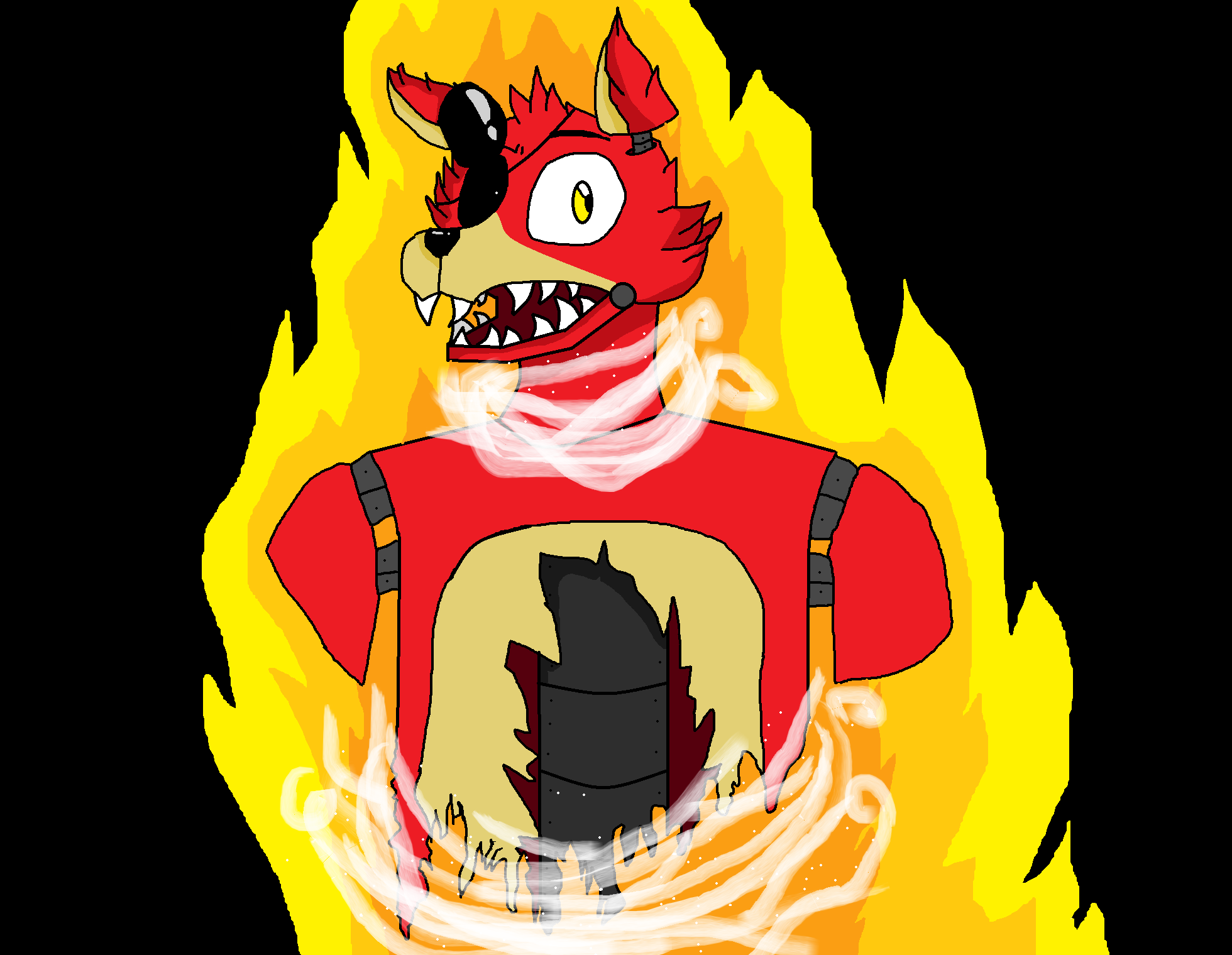 A DREAM COME TRUE!
PAPYRUS: wowie this is really beautiful! i can imagine myself right now driving it!
SANS: hey papyrus you AUTO know this is expensive right?
PAPYRUS: yes i know tha-
SANS:*snort*
PAPYRUS:*facepalm* oh my gosh i only knew now it was a pun
after a bunch of sans' laughters, they didn't realize that a car dealer was right behind them. when the two skeletal brothers turned around when they heard a couple of coughs at their backs they whispered to each other to what the hell is that.... sans answer...
Read Full Chapter
on December 01, 2015
story
this is more like a frisk x sans kind of story. there are more ships up ahead but the main ship here is sans x frisk. if you love that ship or something then read it. i will do a comic strip about that but i will do it in the f...
22 reads
14 readers
2
by xX_KFC_LORD_Xx
on November 30, 2015
on November 30, 2015
personality
quiz
SPOILERS: GENOCIDE AND PACIFIST it seems that it is kind of top trending right now and i do like the game itself tho.
51 responses
5
by xX_KFC_LORD_Xx
on November 23, 2015
poll
14 votes
5
by xX_KFC_LORD_Xx
on November 22, 2015
on November 22, 2015