thisishardformetoo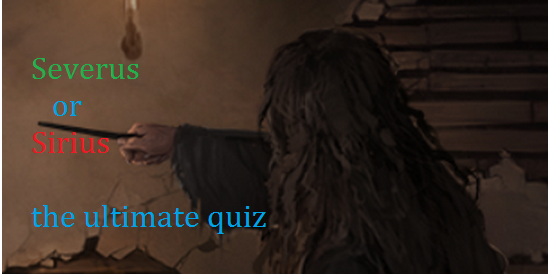 personality
quiz
There are many similarities between Severus Snape and Sirius Black, arguably the most tragic characters in the Potter series (both born into an abusive environment, both channel their anger destructively, both (platonically) in...
7 responses
0
by thisishardformetoo
on April 30, 2016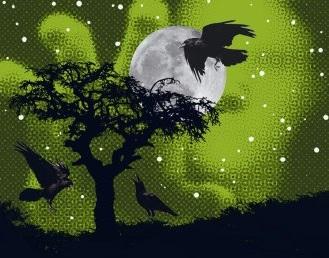 scored
quiz
Some of these questions are hard, but then again, so is life. There are 18 questions plus 2 bonus questions which you can imagine don't count into the final score. If you get at least 9 right - congratulations, you win at a po...
3 responses
0
by thisishardformetoo
on May 23, 2014
personality
quiz
The Monstrumologist is a young adult horror series by Rick Yancey. And as most books, it has characters. Take this quiz to find out which one YOU are. There are six possible results - exciting!
23 responses
0
by thisishardformetoo
on March 23, 2014