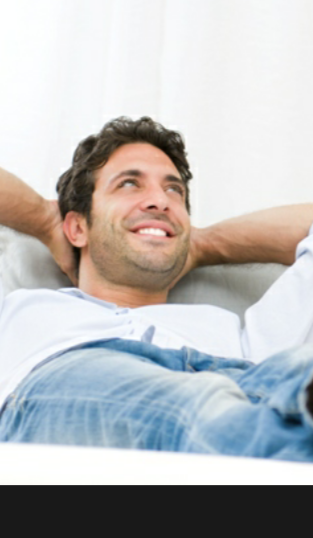 Tyler Smith
Tyler was a gay man who had a boyfriend, but wanted to brake up. So one day Tyler and his boyfriend Joseph are talking. Tyler says I'm sorry this isn't really working out for me. Joseph says it's okay I was planning to brake up too. Tyler says we can still be friends joe says I don't have a problem with that. So then tyler walks out Joe's apartment and he says I need to go to church.
Tyler walks in the church and says this is a beautiful church. So then he's praying saying god I'm sorry for all my sins I hope you forgive me as a human being I am truly sorry for all my sins. So he walks out the church and sees this beautiful girl I thought to himself am I still gay? So then the lady drops her work papers tyler rushes over there and helps her, the lady said thank you very much my name is McKenzie. Tyler says yeah my name is Tyler. She says cool well I'm going to lunch maybe you wanna come? Tyler says okay.
So their at lunch so McKenzie ask. So are you single? Tyler says yeah but I'm gay, she says oh. So then she says when was your last boyfriend he said oh his name was joe we broke up today. She says I'm sorry about your brake up he says it's okay I think I'm starting to like girls now I think. She says yeah when I was 16 I thought I liked girls but I said to myself their not my type and it's a sin. So tyler says so are you judging me? McKenzie says no I just follow gods word. Tyler says but I have the right to love whoever I want, she says yeah because you have free will, he says you know what I'm tired of dealing with judgemental people like you, she says it's only a sin to judge if your being hypocritical. He says go away. So then tyler walks out the restaurant.
3 weeks later
Tyler walks out the church still angry about his argument with McKenzie. So then he goes to the grocery store thinking about McKenzie. So guess what he sees the beautiful lady. he tries to rush out the store and get his things but then they parked next to each other. So McKenzie says hey tyler I'm sorry bout last time, he says don't talk to me, she says ha your still mad about last time he says yes, she says I'm sorry I was just trying to tell you the truth about god. He said I know the truth about god he loves me and that's all that matters. She says yes he loves you but you still shouldn't do a sin like that, he says McKenzie I thought you was cute and sweet but your just mean and judgemental. She says I'm sorry I didn't know I hurt you this much. He says well you did. She says well bye then. So tyler starts to feel guilty and says McKenzie. She says yes tyler, he says you wanna go out. She thinks about it for a while and says yes, he's so happy and then he drives home.
2 years later is their wedding day.
So at the wedding Tyler is walking down the isle. And then he sees his ex-boyfriend joe. So then after McKenzie walked down the isle. The guy said if you think these two should not get married speak now or forever hold your peace. So then Joseph said no I think they shouldn't get married. Tyler asked McKenzie what is he doing here. She said he's my cousin, so then Joseph said get back with me tyler, you should be with me no one else. So tyler was still shocked he said no McKenzie is mine. Joseph said no your mine Tyler. Tyler said your embarrassing me in front of all these people. He said I don't care you was with me, we even thought about getting married Tyler. Tyler said no Joseph what we was doing was a sin now be quiet or leave this wedding.so then Joseph said fine. So then he stopped and everyone had fun at the wedding., that's the end of Tyler's story