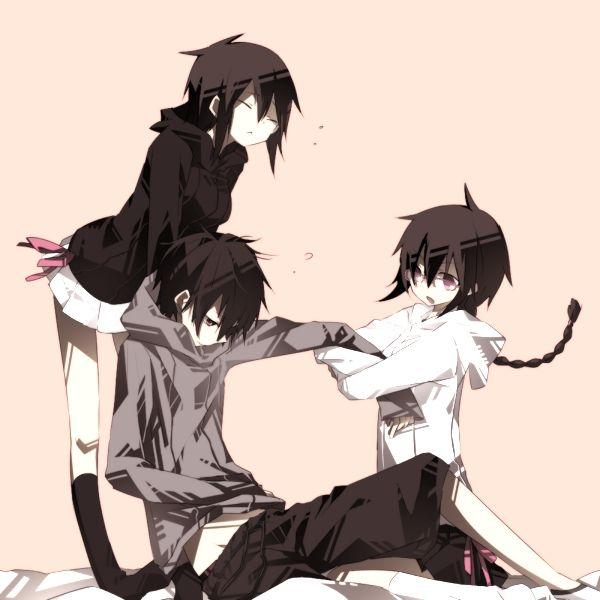 Chapter 1
My parents had told what happened during their time.I really think noting has changed we Greasers still have fights with the Socs. I really don't like fights or to be in them.As I was walking down the street from the movies.I saw a red covair coming towards me. My parents had told me that it's really dangerous to walk alone."Hey Greaser " I heard a deep voice come from behind me .Then two more came up to me and tackled me to ground."I don't like your style .Lets change it ." one of them said holding a switchblade to my neck.I tried to yelled for help. They had someone to hold my mouth."Let her go " I heard Meni coming as if he had herd me yell. Then I saw the others Snappop ,Two- Tail , Coke- Cake , and my brother Storm
. When my brother gets mad , everyone knows to stay away from him.As for me I'm the youngest twin so that's make me the one who always gets pick on.The Socs had tried to fight off the gang but didn't work."That's right get away " Coke- Cake yelled as he looked at me."They're not going to hurt you anymore." Storm stated softly trying to calm me down."Hey , is Dawn ok Storm " Meni asked as he kneed down
I'd didn't move or talk.I had never did that before.Was it because I was sacred,Or was it just me trying to hold tears."She's seems to be ok other than a cut " Storm answered.My brother knows me very good to were if I were sacred he would see before anyone else."Let's go home " Storm asked as he grabbed my hand.I nodded and waved goodbye to my friends."If they try to hurt her again they'll be sorry " Coke-Cake stared walking with the others."Yeah" Snap answered."There really don't want to make him mad." Meni started.They nodded.
Once we got to my house Storm had told my dad what happened.For some reason I seem the only one in the family who had a weird name like my dad.His name is Ponyboy.I haven't seen my mom in threes years .Thats all because of the Socs.They'd killed her for marrying a Greaser."Let me see your cuts " dad asked."Dad! It's just a little cut" I said " I know but do you want to be dead like your and Storm's mom " he added."Your mom and I were sacred that one day you or your brother would die ." dad's eyes were sad." I just don't want you to your life without your brother ok Dawn.I'd lost my brother Darry a year after your born .He had saved me and died in my place." dad stated while tears were down coming from his eyes.
I'd never seen my dad like this . Storm had come in the room and asked if could take me to the store."Ok , just make sure she's safe " I heard my dad yelled from the door."Dad you worry too much " Storm yelled back while laughing."So were do you want to go " Storm had asked me." Look we're twins you should use your twin senses "I laughed.He laugh too " Ok the park it is " Storm said dragging my hand.
Once we got to the park we saw the others."Hi, Dawn " Meni stated walking to me with the others."H-Hi Meni " I started.I didn't know what was going on when Storm had pull me behind him."Didn't I tell to leave her alone." Coke-Cake yelled at the Socs.I had look a little bit over my tall brother."Stay back Dawn " Storm stated holding me back.
I'd never been sacred and didn't want to start now.Storm could tell what I was thinking "Don't be so hard likes dad's friend " Storm started turning around." I like my twin the way she is ." Storm stated looking at me.The Socs sucks at fights.The only damage done to me was when they'd cut or tried to cut my hair.They'd missed and cut my right cheek.
"I'm sorry Dawn " Coke whispered.