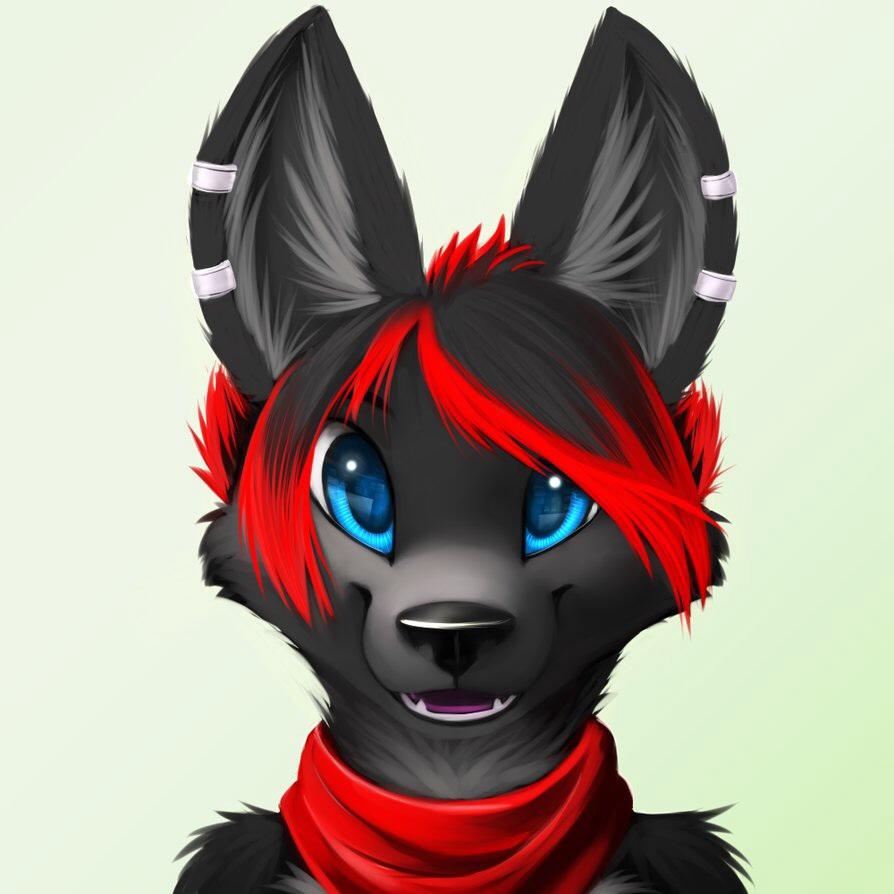 This Is My Forest
(RUBY RED)
My forest was still healthy, the most healthiest as can be. My cavern still was filled with dead bodies, the bodies of the boys who dared stepped foot into my forest. I killed them to make sure of them not saying a word about me.
"Come on boys, you must get going!" I heard the Exploration Master shout out, like every year. I saw a cheetah piling out next to a dark dog, with flaming highlights. The cheetah seemed excited, and most confident. I decided to follow him as my subject.
The cheetah continued his way through the fast, pass trees, no matter how much I try to force him backwards. I learnt the cheetahs name as Leonardo. I never knew some boy could be so... Into finding shelter. I decided to carry myself towards The Oakson Tree, a large oak tree that lives forever.
The cheetah climbed the trees frame with maximum confidence, I kicked at a heap of nuts I had been saving. Oh well, I have Leonardo to eat anyway.
One of his paws reached to grab a small branch before he fell, his eyes twinkling with pain as he flopped to the ground. I felt a small flutter behind my left year, realising it was Neon.
"Ruby Red.. How are you sure he is your supper?" She squeaked, "He is full of confidence."
I growled and twisted to turn at her golden face.
"I think I figured that, Neon."
She flew backwards towards her nest near a few branches, her dragonfly figure fluttered into the hive-like nest.
Leonardo had disappeared just after I looked away, I grew angry and leapt after him, following his fresh foot prints.
I found the cheetah cleaning and polishing his boots. It was dark and obviously he was ready to sleep, sliding into his stupid sleeping bad.
I decided to eat dead deer, considering there was nothing left to eat... Since I threw out our stash if nuts.
My dream was coming to me, from last night I woke up and never slept. Leonardo wasn't in the tree like before, but exploring around for food.
I summoned Neon for battle with the dog that had come off the train with Leonardo. Neon may be small, but she has tough powers and is very strong.
I threw a clenched fist at the dogs face, knocking him out.
I escaped the area before any more boys show up.