Ms.Red
Hello Ms.Red here! My old profile is K8ZELDA. I love anime, video games, music, random stuff, dragons, adventure, action, sci-fi and fantasy. I like to read A LOT(don't judge me).
My
See More▼
favourite video games are Zelda... Crash of the titans... And anything spyro. Also my favourite band is linkin park but I really like Ariana grande too.
I like creepy pasta like BEN drowned and Eyeless Jack.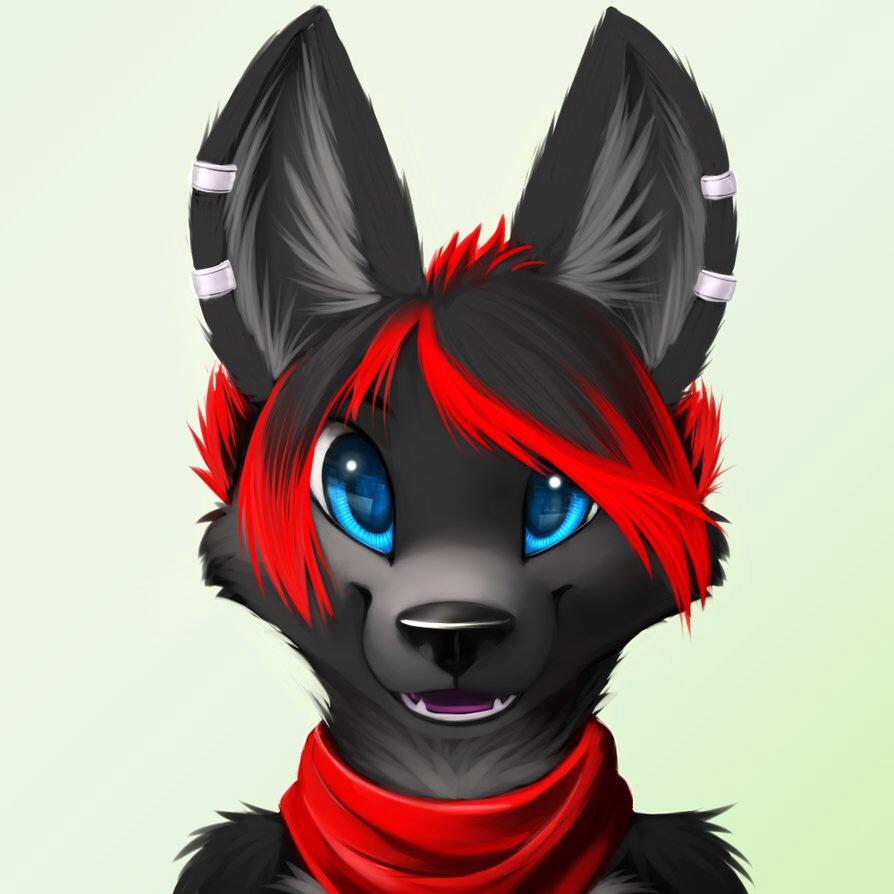 There's a monster
(LEONARDO)
It feels like days since leaving my best friend. I feel bad and alone, except for that feeling. The feeling I'm being watched. Every time I turn around, I sometimes see a flash of red, or a sprinkle of gold. I know no-ones there, if there was everybody would be talking about it.
I was starving, I couldn't go on anymore. I thought I was done for until I found a whole tree of mangos above my head. My mouth watered, forcing myself to climb the tree and probably shake down a few man...
Read Full Chapter
on July 13, 2014
on July 05, 2014
on June 15, 2014
story
Leonardo has always been curious in exploring, never shuts his mouth when talking about it. His young life is over and he finally became 16, the year when all boys travel for a place to live and survive in a forest. All Leon k...
10 reads
5 readers
0
by

Ms.Red
on June 14, 2014
on June 14, 2014