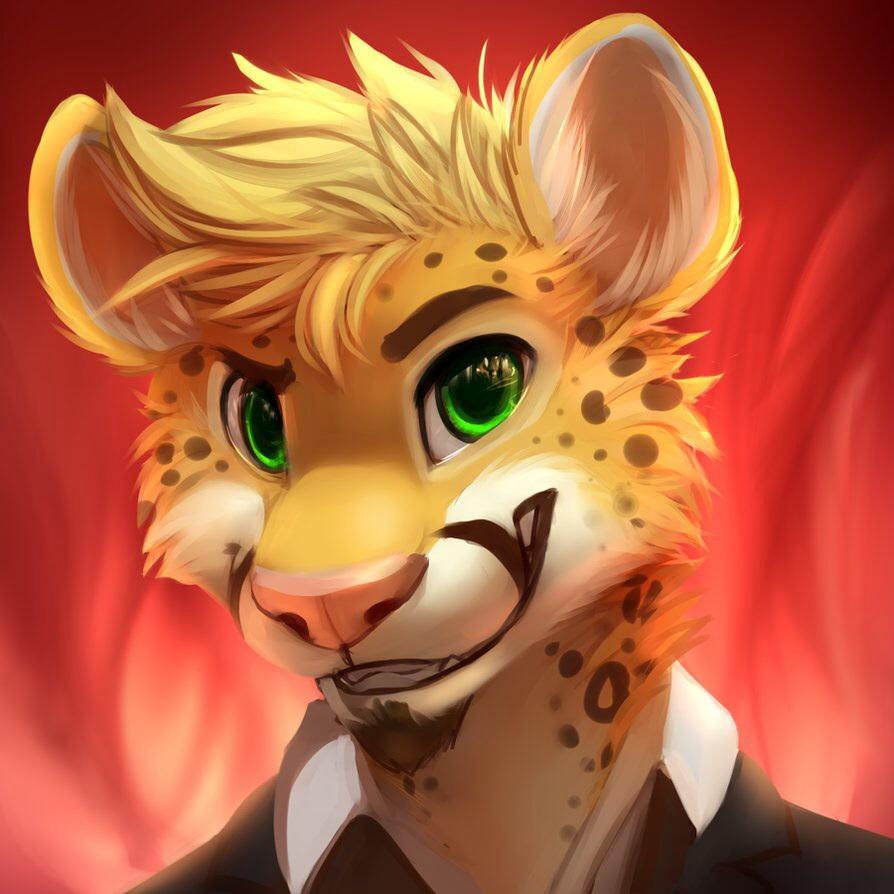 My Train Ride Begins
(LEONARDO)
Tears of joy filled my eyes as I waved my goodbyes to my parents.
Mom would never let me go, unless Dad convinces her. Thanks to my luck, she agreed and waved a goodbye after me, crying on my dads shoulder.
The train was a heated transport, the tables lined with gold and silver, curtains a bright red. The view was amazing at this point, considering we were riding along a thin track...
I had my mate, Inferno, by my side. Inferno began the conversation by asking how exciting the journey will be. I answered back to him with pride.
"It will be amazing! I have waited my whole life for this day."
Inferno smiled, but I could see sadness in his usually-happy eyes. My brain told me we would have to be separated, in order to survive. I laughed a bit at an old memory of when we were younger, I mentioned it to Inferno, he chuckled and after we started laughing at other memories.
"Any of you want a sweet?" The Treat-Trolley stopped by at our door, mouth-watering candy sat there calling our names. Inferno drooped his furry ears and whispered we don't have enough money. I pulled out a leather bag full of gold, and bought half the trolley, since we were the last seats.
The trains red walls were the first sight I saw as I woke to Infernos snoring, he must've been tired from the whole day of sitting, eating, laughing, and maybe the games we were doing to pass the time.
I loved exploring ever since I was a young child, and I couldn't believe my sight when we passed the tunnels, meaning we were halfway from the forest. I could already imagine my findings and living the life, away from the dangerous.
"Do you know anyone else on this train?" I asked Inferno a few short minutes after he had woken, he stretched and answered with a 'no'. I nodded and gazed out the window, which was dusty and fogged up from outside.
A bony finger stretched out behind me and woke me from my second slumber, I coughed and jolted my head to turn behind me. Inferno. He laughed and told me he found a skeleton finger under our seat, I laughed at his joke and yawned loudly.
"Wow. You're such a sleepy head!" Bursted Inferno, shuffling my neat hair into a big bundle.
"And you're such a snorer!" I made an expression of him when sleeping, pretending to snore loud enough to not be heard outside our seats. Laughter was the last thing before we made it to the forest, halting at the station.
The dirt crunched under our feet. We made it.