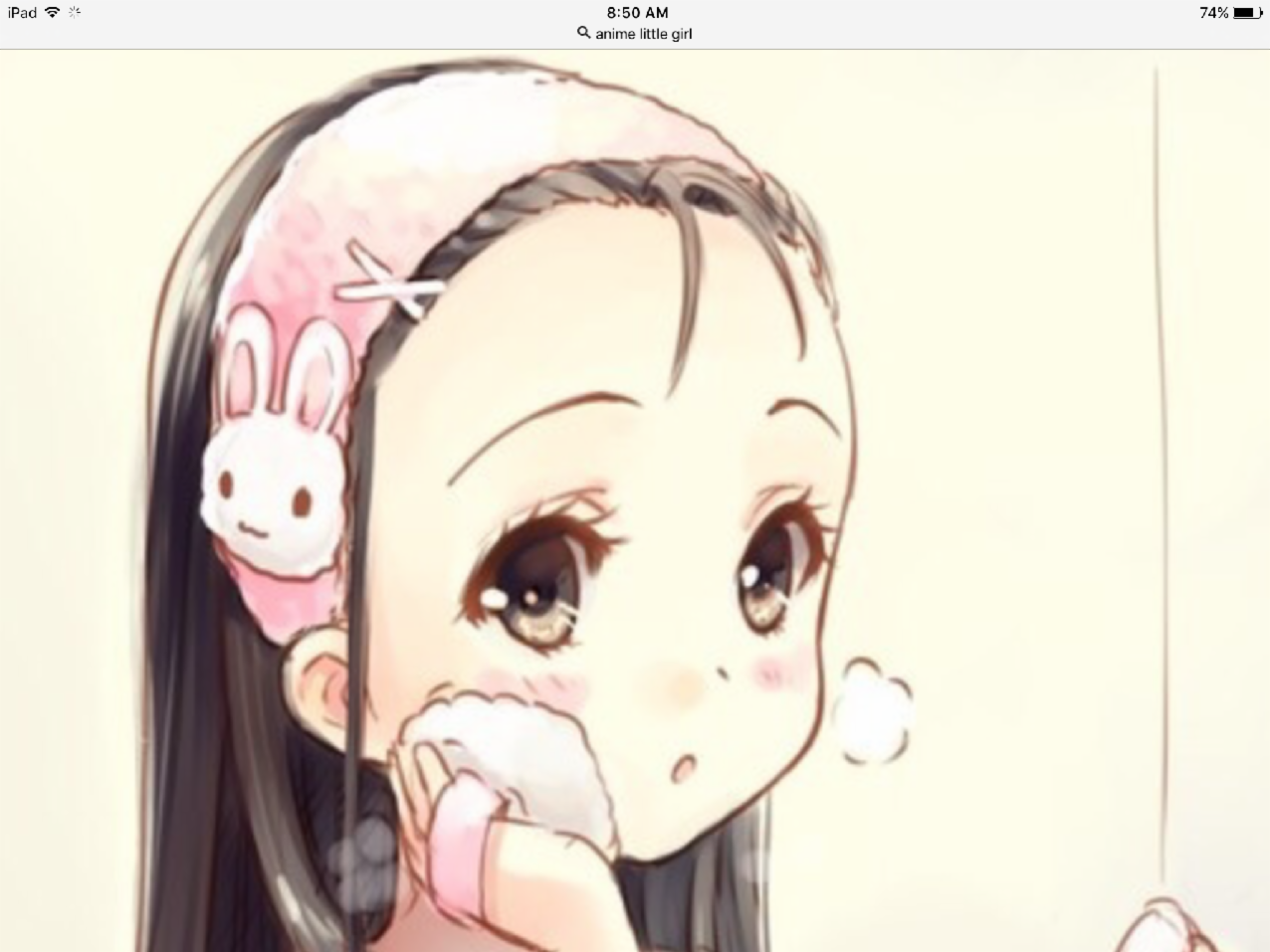 The Pack
I pulled on a dark blue dress with lace. I looked in the mirror and watched my purple hair flow in my open window's wind. I placed a black good over my ears. "Tekula!" I heard my mum call me I walked down the bamboo stairs to her. "Our" I walked out to the beautiful forest and other bamboo huts.
Seeing the sun blazing I went to the beach. I watched the others, I picked up a rock and threw it at a tree. I let the coconut fall to the golden sand. I walked over the brown coconut and picked it up. I noticed the other kids watching me as I walked over to a sharp rock. I let my hair flow in the wind as I cracked the coconut. "Tekula?" I heard a little girl say. Looking over my shoulder I saw a little girl with brown hair and pink clothes. I smiled at her, I mean being eleven I gave her the coconut milk.
___
I watched the sun go down casting pinks and yellow splashed across the sky. As the moon came up I felt something. I watched my clothes change to dark blue black and my hair to midnight blue. My instant reaction was pain. I looked up into the silvery mirror and smiled darkly. "Heh, " my eyes were red pink. I was driven by the smell of pure rich blood.
___
Run. Run. Run. It pulsed through my mind like a heartbeat. Through the mist covered forest I went. Running like a wolf, Fast on nimble feet. Seeing the never endingness somehow filled me with determination. My black hair drifted in the strong wind of my running. I heard a faint sound like a growl, I slowed my pace to look around. Noticing I was in a clearing. All I saw was eyes circling me from all angles. I went on my knees and took off my hood showing my ears and tail. The wind blew through my hair and ears. I looked up and saw a pack of wolves all eyes were on me.
Like a shot from the moon I felt Energy rushing through my body. Looking at the mix of grey, black and white furred body's I saw they were bowing to me. I felt the top of my head, and there apon my head was a crown type thing. " greetings" I said unknowing that it was in the launguage of Wolves...