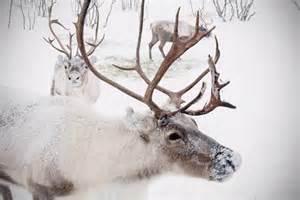 Chapter one: Reindeer racing and sugar cookies
"RUN RUDOLF RUN" i yell over the stomping.
"wait for me" i can here my dad yells. I love my dad i know some of you think, 'wow she's a weirdo' but it's true and i bet you do too! don't believe me? what if i told you his name was saint Nick? yup the jolly Santa Claus!
"come on the hot chocolate is gonna be cold" i yell to my dad. He comes shortly and we put our reindeer in the barn.
"come on" Dad says and we walk into the house that is filled with the smell of sugar cookies.
"can i have some"? i ask
"sure" mom says handing me two frosted sugar cookies. We ate as a family and in joyed it. Tomorrow was Christmas Eve so i wouldn't get to see my dad all dad. I was upset when i was younger but i have gotten use to it, besides what could go wrong?