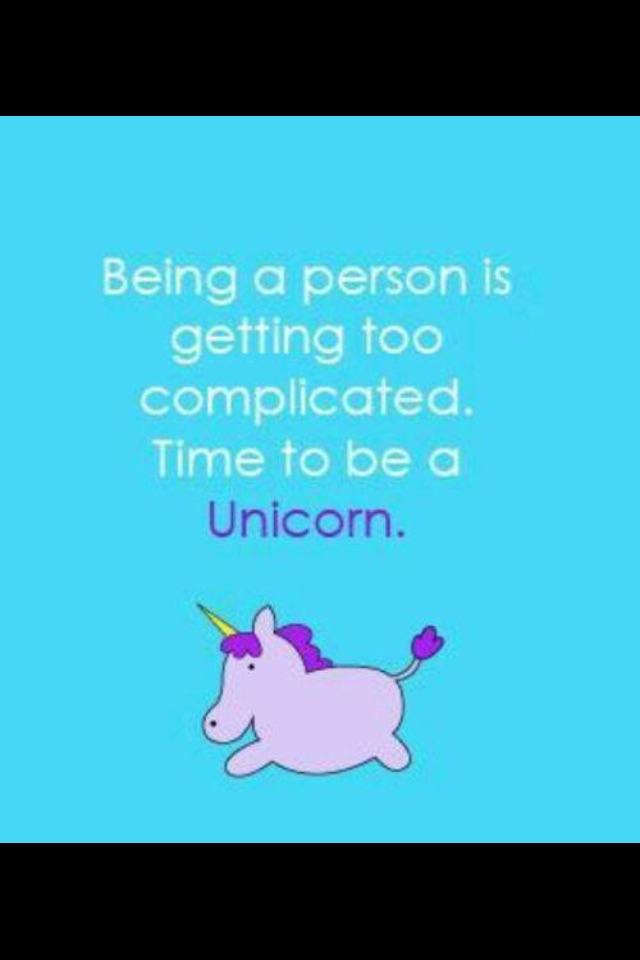 Poems of suicide
Poem number one!
You take the gun
Like it's all done
You want to be dead
Just to get out of your head
Away from the pain
And strain
You can't refrain
Trigger finger shaking
Bad enough to be life taking
You can't forget what they said
Its destroying your head
BAM you're dead!
Poem number two!
Heards of words,
Tearing at your heart,
Making sure it's precisely ripped apart,
Emotions,
Worse then potions,
Choking,
Wishing you were stroking,
There's no more staying positive,
You have to much interrogative,
So you take the knife,
Just about to end your life,
But with pain
There's not always gain,
You're going insane,
But you still have to refrain,
The feeling
Killing
Instilling in your soul
You just gotta let go
No one even knows
Snitches
Get stitches
Because sometimes silence
Causes the most violence!