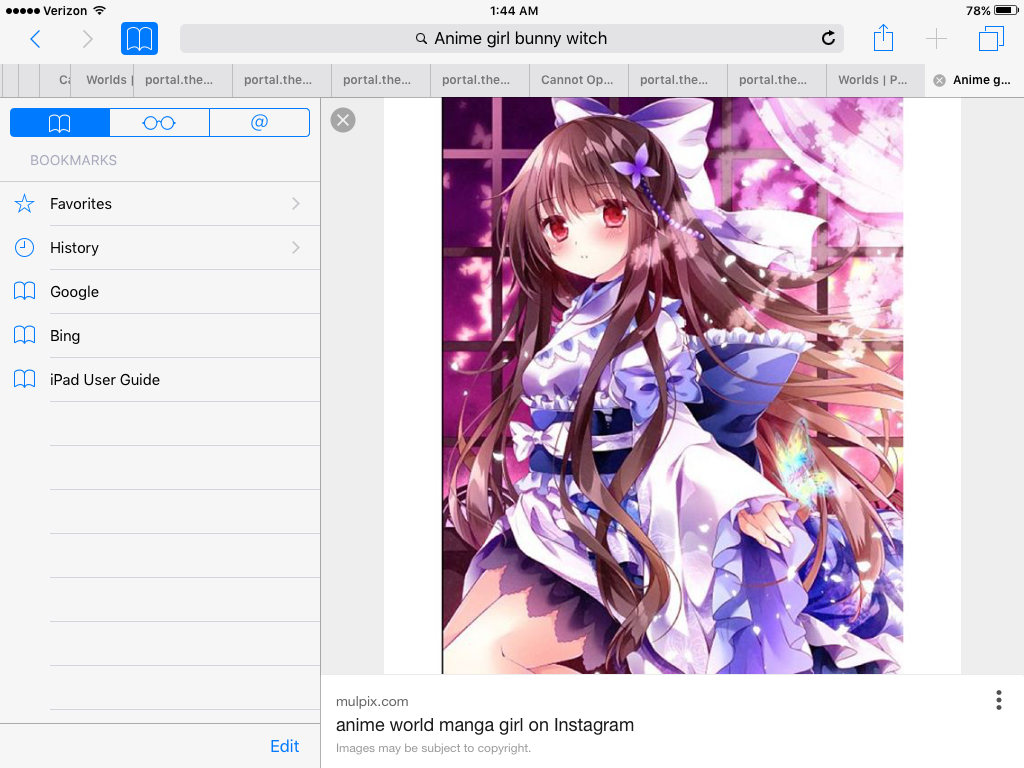 The application.
Sakura, a 16 year old girl, brown hair, pretty, but underneath the cute, nice exterior, lurked something dark, bloodthirsty, and it would stop at nothing to get what it wants.
Sakura was applying to Yakimura high, and it needed a parents email address
Sakura:'Mom what's up you email address?'
Sakura's mom: 'why?'
Sakura: 'never mind'
Sakura's mom: 'Ok Sakura'
A week later:
A letter came in the mail for Sakura
Sakura:'YAY!!!! YAY YAY YAY!!!! IVE BEEN ACCEPTED!!!!!' Squeal
A week later:
Sakura walks up to the school, she's a little scared, but she reassures herself
Ok, my first day at school. You can do this Sakura. Walks inside
The next day:
The hallways were covered in blood, and still bleeding. It was terrible, no one could tell if it was their own or someone else's.
Sakura was frantic, trying to find her friends.
Sakura:'KAYLA?! ANNABETH?! ERYN?! SAMUEL?! ANYONE?!'
A group of people step out of the shadows, one with a knife, one with a katana and one with a machete.
Group: 'shhhhhhhhhhh' they shush her
Sakura was relieved that there were still PEOPLE that were ALIVE, and, they were her friends! Sam, Anna, Kayla, Eryn, all of them!
Sakura: 'oh thank god' she sighs with relief
They shush her again
Group: 'shhhhhhhhhh!'
Sakura blushes and apologizes, then runs over to her friends
Sakura: 'sorry'