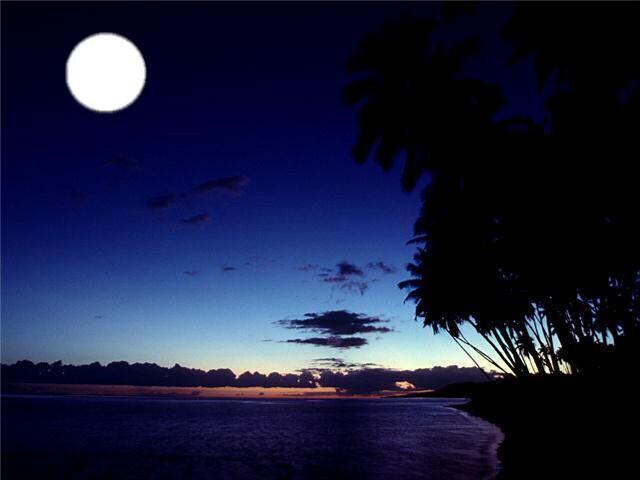 Under the Moonlight
The moonlight shone oh-so-bright in Quiara, but the air was dark. Hidden in the shadows was a girl, silently walking down the street, darting behind houses. But finally, she reached an alleyway, and slipped in.
I walked into the alley, wary of any Team Members who might come up at me. I jumped at the smallest shadow. Chided myself, I muttered "Indie, the Team Members are all sleeping. Don't be paranoid." Oh, but I had so many reasons to be paranoid.
I slided into a small hole in a wall.
"Who goes there?!" came a hissing, boy's voice.
"S'Ok!" I said, putting my hands up. "It's Indie!"
"Prove it!"
"Um...forty-six? Indie Jay Carpenter? ...Mustaches?"
Another voice scoffed. "Yep. It's Indie."
The two voices walked up to me, out of the shadows. It was a boy and a girl, the boy with brown hair and black eyes, and the girl with black hair also and olive skin.
"Hey Lucas. Hey Crystal."
They both nodded their acknowledgement. "We're on guard duty, so we'll meet you at the Round Table soon."
I headed to the tunnel ahead and walked/crawled/shimmied on.
I finally reached the meeting room, otherwise known as the Round Table. One of the rebels, Dawn, who was also a scholar, had introduced us to the King Arthur story, and so when we used a round table for our meetings, we called it the "Round Table". Don't ask.
At the table already were Ella, Rose, Jaime, James, Bree, Dawn, Ryan, Zoey, Sky, Riley, Jordan, John, and Warren. We all greeted each other and waited for the rest of Forty-Six.
A few minutes later, Lucas and Crystal walked in with Ryan and Matt. We all sat around the table, and the meeting began.
"I have bad news." Lucas blurted out. You could feel the air tense.
"More bad new?" I said sarcastically. "We don't have enough of that here..." I tried to sound tough for Forty-Six, but my heart was breaking inside. What now?
Lucas ignored me. "The Team banned cos-play and any other form of playing for the children. They say it's useless and won't help the children learn anything."
"WHAT?!" Crystal's voice was full of measured hatred, for we had to keep our anger in check so The Team didn't hear us.
Lucas whipped a piece of paper from his pocket. It was another one of The Team's horrible Amendments.
"Cos-play or any other game is no longer allowed in public places in Quiara. It is seen as unproductive and has no learning value to the children of Quiara. Thank you for helping make Quiara a more wonderful society. " I read, feeling the anger boil up in me.
"We're sixteen and we still like to cos-play sometimes." said Sky with defensiveness.
"I know..."
Everyone looked angry, like many times before.
"OK, this is the last straw!" cried Dawn. "Forty-Six is going to have to do something!"
Lucas sighed. "But we already have."
"It's not enough!" Dawn cried, close to screaming.
"I agree." whispered James.
"But what?!" Because I was the former of Forty-Six, I was also the unofficial leader. It was my job to protect my friends and comrades. "They'res only eighteen of us!"
"Well isn't it obvious?" said Bree. "Get more people to join."
"Who's going to join a group of teenage rebels when The Team has so much power?!"
Matt, usually silent, spoke up. "The first step is not to get more people. The first step is to do something memorable and convince people we have power."
The guy didn't speak much, but when he did, the dude was pretty dang wise. Probably because he was a Knowledge Tester.
"But what?" said Jaime.
Lucas eyes were gleaming (bad idea, I repeat, bad idea!). Let's raid their headquarters!"
"No!" I said, panicking. "There's too many of them! We'll all be Banished!"
Lucas stood up abruptly. "We're smarter than them. They don't suspect us. We can do it."
Warren, a lone rebel hacker stood next to Lucas. "I'm with Lucas."
More and more of my friends got up to stand next to that (infuriating!) Lucas, until only I and my best friends Dawn, Jaime, Crystal, and Sky were left sitting.
Crystal stood up. "Lucas is right. Even though he's an annoying idiot, he's come through."
Sky and Dawn stood up.
I give up.
"OK, OK, fine!"
Lucas smirked. "Let's do this."