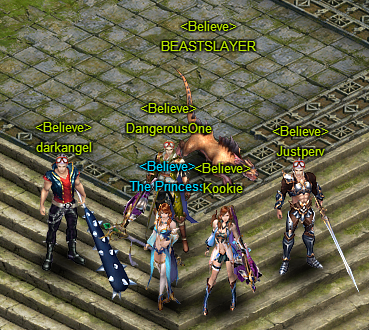 Before we start...
Don't forget, it's not too late to have your OC confirmed into the story!
All you have to do is complete a form with your OC details:
Name:
Species:
Faction of origin:
Chosen faction:
Appearance: (for this, just post a photo of your OC in their original style)
Personality:
Other:
You can fill out this form in 2 places:
http://www.qfeast.com/story/5095/Divergent-Sonic-Style-Confirmed-Characters Use the comments in this link
http://www.qfeast.com/page/2398/Divergent-Sonic-Style-Page Request membership here, then wait to be accepted. Once accepted, you can fill out the form on a new post, I will look through it, then your OC will be either confirmed or denied.
With that said, let's go to the story!