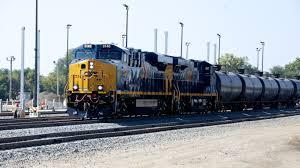 the Dream
I had gone to sleep, a little girl at age 5 with a wild imagination. as I unconsciously closed my eyes, a scene brightened. Bright colored 3-D animated trains, helicopters, and submarines took form from the nightly swirl of colors and lights before my mind's eye. There was a talking traffic light and when someone said "Human," no one knew what it meant.
They were all making merry with cups full of oil and fuel, which I didn't know was odd at all thanks to my age and it being a dream. Almost all of them had the voices of children in my life at that time, and they were all talking about safety and cargo, or just sitting there helping themselves to the platter of coal, which was probably their version of cookies or cakes.
This is only the trains, and the helicopters and submarines did nothing, as if backroad characters, unimportant, unnamed, almost not there. this was very odd to me, because I did not realize the meaning of this until about a month later.