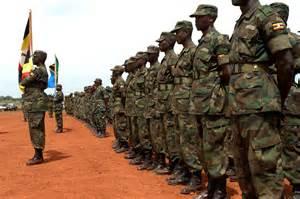 The Beginning
It was a cold winter's morning in February, I borded the train for Canterbury , the center for basic and trade training, wondering what I ' ld gotten myself into. When we arrived at the station, we stepped off the train, only to be met by a big burly lance corporal. All of us were now standing on the platform. He took one look at us and started screaming and balling at us, "Stand in three rows and call your name!"This we did.
He then shouted "Right you scum! Your in the army now and I'm going to be your mother for the next six weeks!! Right there is a bus waiting for you at the car park which will take us to camp!"
We arrived at camp and herded off the bus. The corporal was still shouting obscenities at us all the way to the barrack rooms
We arrived there and were shown the rooms. There were six beds to a room and we were designated each a bed.