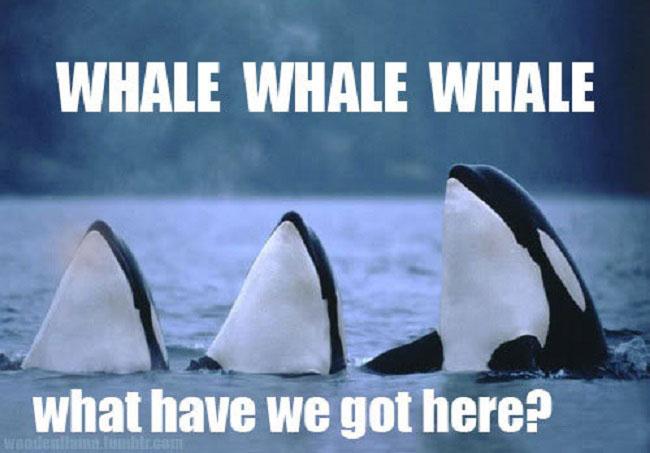 Author's Note
Hello everyone! I'm Animgame, if you didn't know that already. You may skip this part if you really really want to.
You stayed? Awesome!
Peak is a fanmade OC for the Rooster Teeth series "RWBY." He was born in Atlas, pursued being a Huntsman, and eventually got "Prototype Enhance and Keep Strength" robotic hands to replace his original hands. You can call it "PEAKS" for short. "PEAKS" uses flame dust (or red dust, if you will) to launch a powerful attack of his choice. This is his trailer based on his combat moves and personality.
Hope you enjoy!
I beg you, please give feedback!