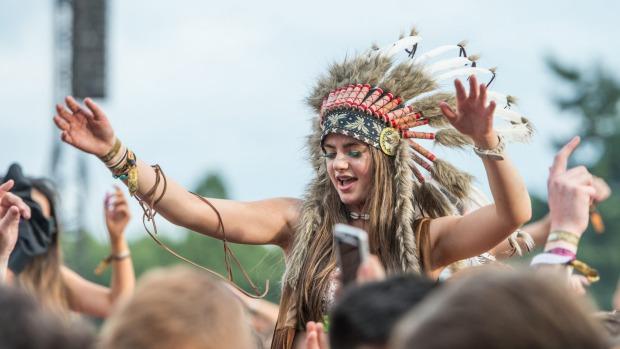 CULTURAL APPRECIATION vs CULTURAL APPROPRIATION
CULTURAL APPRECIATION
Cultural appreciation is when someone does something of another culture to show respect around others of that culture. The people who do this are being kind and not trying to take anything away from the people native of the culture.
Example: Megan is going to a Muslim country for charity work. To not come off as hostile nor a treat, she wears a head covering like a hijab when visiting the people of the town. She knows she is not Muslim and the hijab is not part of her culture, but she wants to show respect for the native people there.
CULTURAL APPROPRIATION
Cultural appropriation is when people of other cultures do things that do not belong to their culture with no respect to the people who the culture belongs to. People who do this mostly do it as a fashion statement or to make people like them. Cultural appropriators usually have little knowledge of the culture they are stealing from.
Example: Kate is searching through her favourite internet forum and finds pictures of beautiful hijabi girls. She things that people in hijabs looks nice, and wants to look nice as well. However, she has no idea what the religious or cultural meaning of the hijab is. She buys the hijab and starts wearing it because she finds it beautiful.