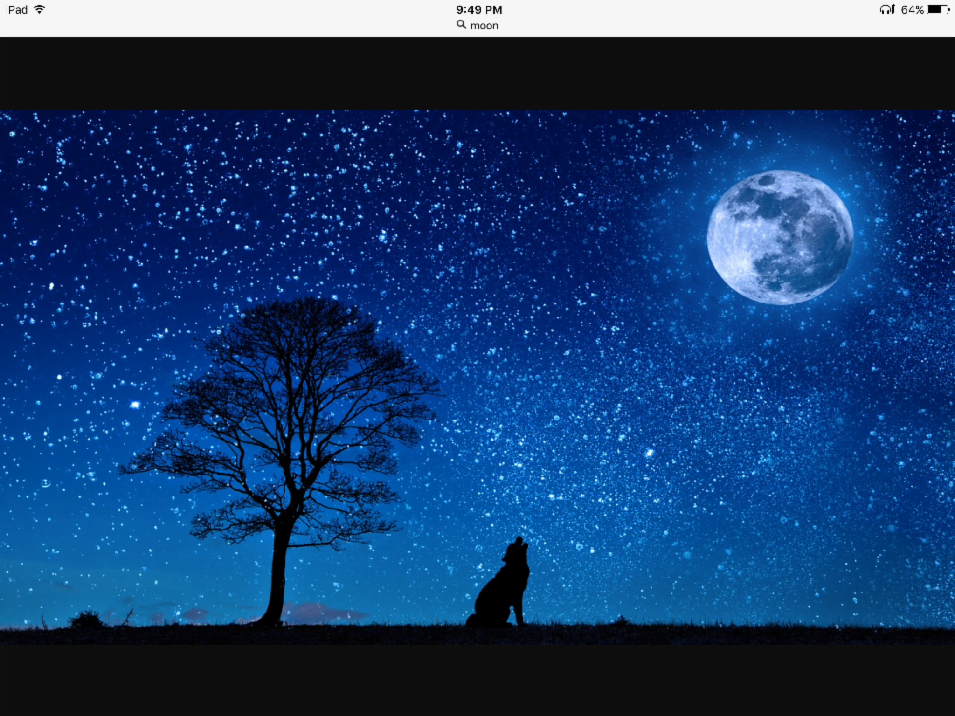 Many damns not given.
Claw woke up to hear jabbering outside, it was so loud Claw could've swore she was deaf. Even through the cave walls of her cozy home it was easy to hear. Claw pushed herself out of the moss nest and onto the cave floor. She walked outside to find Goldenfoot and Thorn arguing, Crowfeather watching intently, looking up from his book, unusual as that was. "We should try and befriend Evermore! These endless fights are so sickening!" Goldenfoot was a golden coulered lion with a scar on one paw, she was Dragonsear's smartest. Thorn was a wolf, a strange looking one at that, she stood on her two hind legs, and was also capable of shape shifting. And Crowfeather, a regular, black squirrel, but he had visions of the future. "No! That's stupid! We should attack!" Thorn growled. "SHUT UP!!!" Claw stepped between them, she was a black Lynx/caracal hybrid with green eyes and a robe, a scar on her left eye. "No fighting, unless with Evermore!" She snarled, "way to ruin a party, Claw!" Crowfeather chirped in disgust, they broke up, Claw headed to the cave.
"Attack! Evermore is Attacking!" Talon rushed into camp, startling Goldenfoot, "what!why now?" Goldenfoot sighed, the fights were tiresome for her, she was more kind. her parents were taken by Evermore, so she was expected to hold some sort of grudge, but Goldenfoot wasn't like that. "Let's go then!" Claw and Thorn growled in unison, Claw and Thorn shared hellish attitude. Goldenfoot sighed and strode to the battlefeild to find the usual, screaming war. She leapt in and attacked a Red Panda from behind, it screeched in surprise and doubled back, slashing at Goldenfoot's nose and ran up the nearest tree, growling. Goldenfoot snarled back and attempted to climb, she wasn't able to. Giving up on Red Panda, Goldenfoot turned around and headed back to the fight, out of nowhere the Red Panda snarled and pounced on Goldenfoot, biting her flank, Goldenfoot reared on her hind legs, shaking her off. "Dragonsear! Retreat!" Saber was a young battle-scared cheetah, she was one of the six giants, each land had three giants, one of peace, one of war, and one of wisdom. Saber was of war. The Dragonsear animals retreated at Saber's order, she was a fierce warrior, if she said to retreat, it must be bad. With one last look at the Red Panda, Goldenfoot followed her freind's home.
"Damnit!" Thorn growled menacingly, they had lost the battle. A battle. Thorn hated to lose, but she was atleast good spirited about it. By that, I mean she doesn't nuke the enemy if she loses like Ray does. Ray was the Evermore war general, and he hated to lose, he was a Doberman. Crowfeather chirped angrily, "I wish I was big enough to fight! All I can do is nibble on there ears and be a destraction! Who calls that fighting!" He slammed his book closed and shot a look at Thorn, Claw, and Goldenfoot. "Consider yourselves lucky." He stormed off, leaving Thorn to deal with Claw's squabbling and Goldenfoot's arguing, "shut up, please. Your annoying everyone!" Thorn snapped at the two great cats, Goldenfoot scratched the ground and Claw shot Thorn a look, they both continued there argument, a fox that sat at the trunk of a tree covered his ears, Thorn rolled her eyes and headed back to her den.