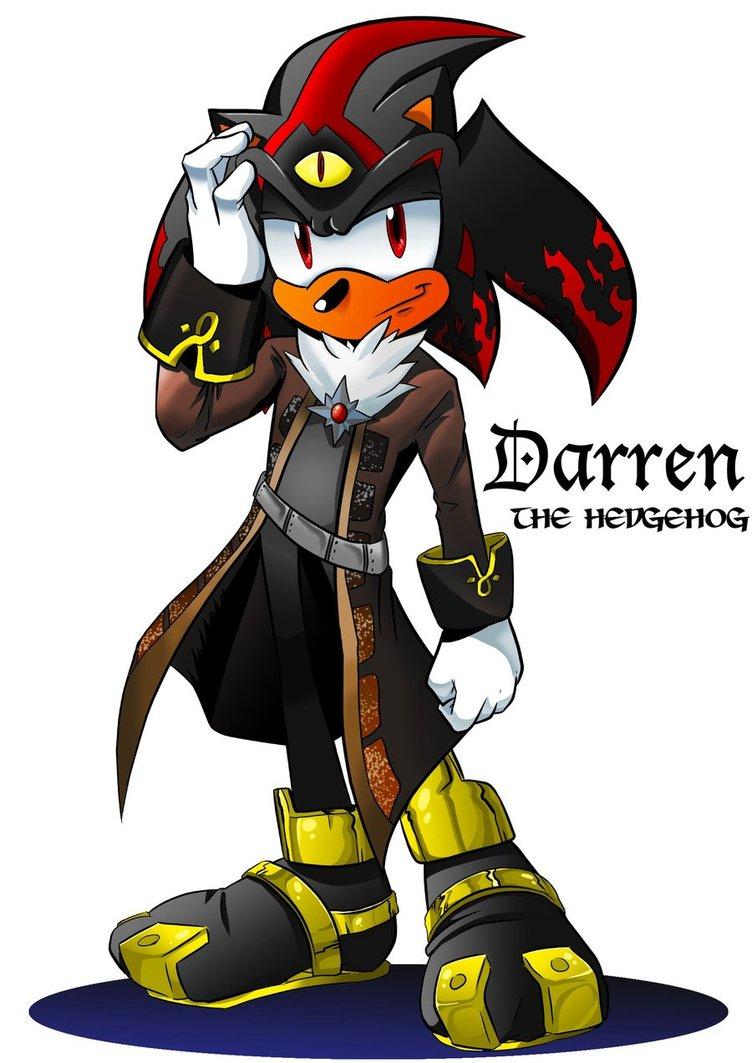 Not their first encounter.
Andrew's P.O.V.
Being a vampire is a challenge. No the sun doesn't affect us. Everything else does however. Silver, garlic, ect. We can basically fit into normal Arcecelian Society. I've heard stories of other dimensions just beyond ours. I don't know what its like and to be honest, I'm not sure that I want to really find out. My mom reigns over the kingdom right now. I'm the third oldest out of twelve kids. Of course when mom decides to step down, the oldest will get to be king until someone else gets married before him. Or if he gets married first, he remains king. So basically my brother Peter Jr will come first. I was born into the vampire bloodline on my fathers side. He was a strong, brave man who ruled over his kingdom with pride and respect. That's just what I want if I were to ever become king. I'd always want to travel to another dimension called Mobius. I sat on the tower of my castle and looked down. Hmm...
Melissa's P.O.V.
Why did I have to be born into the family with the guy who tried to release Iblis? I had one sister, Marianna, and two brothers: Mephiles and Arthur. I don't remember our parents. Not sure if we even had parents. I learned to do things on my own at a young age. I was more talented at learning my powers, while my sister was more social than I was. The shadows were my friends, they listened when no one else did. I sighed at the thought. I was in my shadow form now. Running away from them. A bunch of stupid bullies. They followed me fast. I sighed and turned normal as the strong one picked me up by my wrist. I looked at him, then at his friend. They both spoke Spanish and they thought I couldn't understand. Except I could. I rolled my eyes as one of them slapped me. I growled as a bunch of vines wrapped around them. "Huh?" I turned and saw a black hedgehog with red eyes and quills. He had a third eye. I squirmed out of the bullies grasp and ran away. As we both got to the park. "You okay?" He asked turning his head to me. I nodded. "Thank you. I'm Melissa." "Darren the Hedgehog." He smiled shaking my hand. "I think this is the beginning of a new friendship".