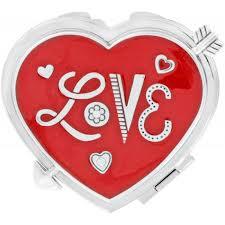 The Perfect Girl <3
I'm going to talk about a girl,
Who is prettier than a pearl.
You are my dearest friend,
And you will be until the end.
You are the greatest thing to happen to me,
When I'm talking to you, I feel free.
I met you on a website,
You are indeed a wonderful sight.
You are really sweet,
You make me feel complete.
Your smile makes my day,
I wish i could see it everyday.
I've waited all my life for a girl like you,
All the words here are 100% true.
My heart longs for you while you're away,
I can't wait to see you someday.
I would be with you everyday,
And I bet God created you on a Sunday.
I really love talking to you,
The truth is, I'm nothing without you.
Roses are red and violets are blue,
There is only one girl for me, and it is you.
I have feelings for you that I didnt know I could feel,
You made me believe that soul mates are real.
I miss you when I'm not with you,
When I'm not with you all I do is think about you,
When I think about you, All i do is want to be with you,
And when I'm finally with you, all my dreams will have come true.
A while ago I wished to find someone like you,
And now I know that wishes do come true.
My heart beats your name,
Without you, I would die in shame.
Thank you for coming into my life,
Because without you, I have no life.
You are indeed the perfect girl,
And you are my girl :)